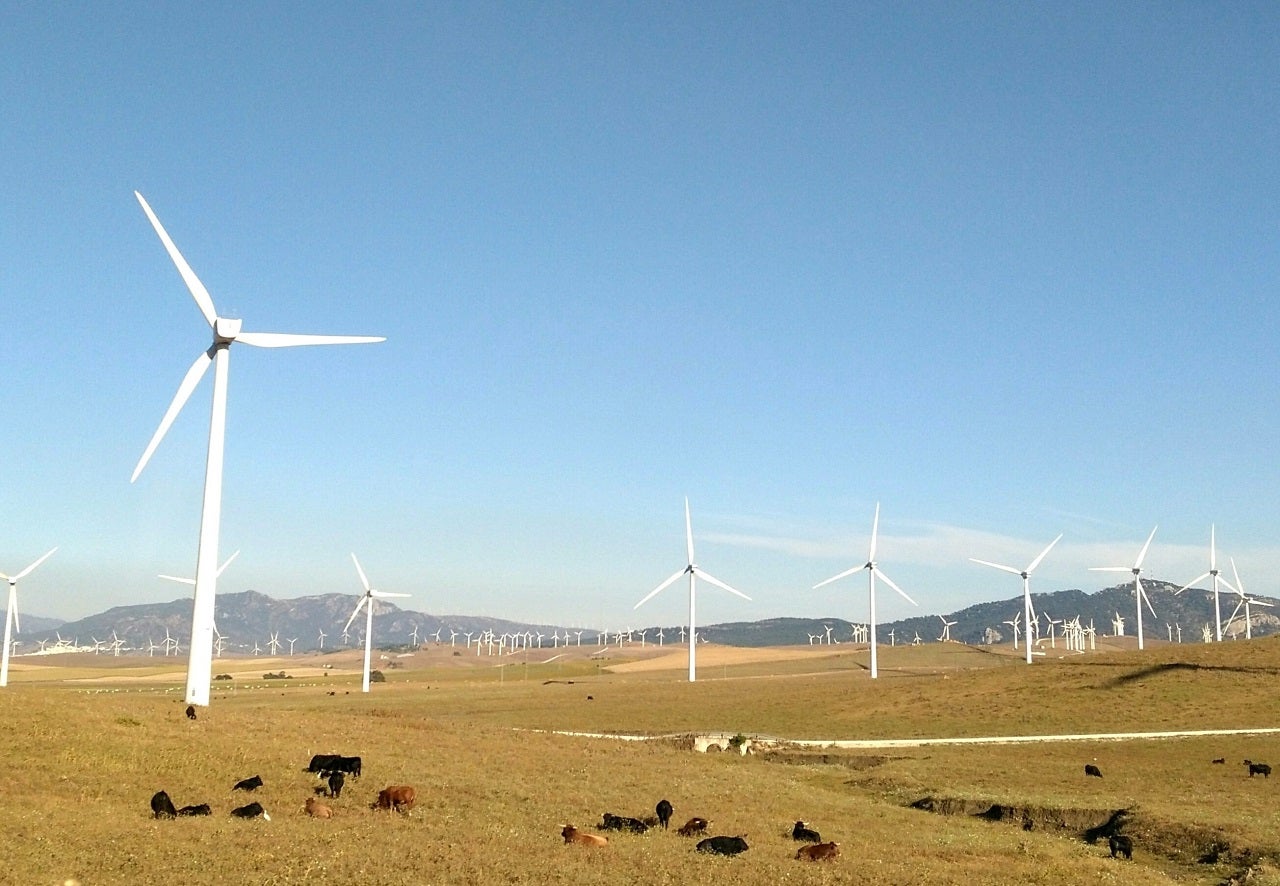 Neoenergia Renováveis has bought 400MW of wind energy generation pipeline projects from PEC Energia in Brazil.
The portfolio spans approximately 7,800ha of land area in Serra da Gameleira, Bahia State.
Neoenergia Renováveis is a subsidiary of Neoenergia, and a spokesperson for the parent company said: "The acquisition reinforces the execution of Neoenergia's long-term strategic plan.
"This complies with the group's profitability policies and efficient capital allocation, in addition to its commitment to expand the investments of renewable energy sources in the Brazilian energy matrix, actively contributing to a sustainable future and low carbon emissions, accentuating its performance in the combat against climate change."
As per the terms of the agreement, the company has agreed to pay approximately $14.8m (BRL80m) after the completion of the transaction, which will depend on the achievement of development milestones.
The company added that the completion of the transaction will depend on the expected conditions for this type of transaction, including the approval of the Administrative Council for Economic Defense.
In July 2018, US-based smart energy storage solutions provider NEC Energy Solutions agreed to supply its distributed storage solution to Neoenergia Group.
The delivery also included NEC's software and energy storage control system AEROS. The distributed storage solution was used on the Fernando de Noronha archipelago off the coast of Brazil.