UK-based renewable energy investment firm NextEnergy Solar Fund (NESF) has entered the country's energy storage sector by forming a joint venture partnership with battery storage company Eelpower.
The £100m ($137m) partnership includes a framework to acquire battery storage assets with up to 250MW of total capacity.
NESF owns a 70% stake in the joint venture, with the remaining 30% being held by Eelpower.
Eelpower will provide engineering, procurement and construction (EPC) and asset management services for the storage assets, as well as sourcing further acquisition opportunities for the joint venture.
Eelpower CEO Mark Simon said: "Eelpower was founded to promote the transition to renewable energy sustainably through the creation of a platform of grid-scale electricity storage assets.
"Since 2015, the Eelpower team has defined and developed this sector and is delighted to partner with NESF to lead the next stage of the UK's energy transition."
The joint venture has made an initial purchase of a 50MW standalone battery storage project located in Fife, due to come online next year.
The project is a ready-to-build, standalone battery designed to provide additional stability to the UK's national grid.
Once operational, the project is expected to create revenue opportunities for NESF, including arbitrage energy trading, firm frequency response and dynamic containment.
NESF said that it will pursue a pipeline of battery energy storage opportunities in the UK, combining its knowledge of renewable investment with Eelpower's abilities in the energy storage segment.
NESF chairman Kevin Lyon said: "The joint venture lays the foundations and provides momentum for NESF's pipeline of energy storage assets whilst also ensuring collaboration with a specialist partner, Eelpower, in operating these assets.
"NESF is now demonstrably progressing its exciting growth strategy both in UK energy storage and the international expansion of its portfolio of solar projects."
Free Report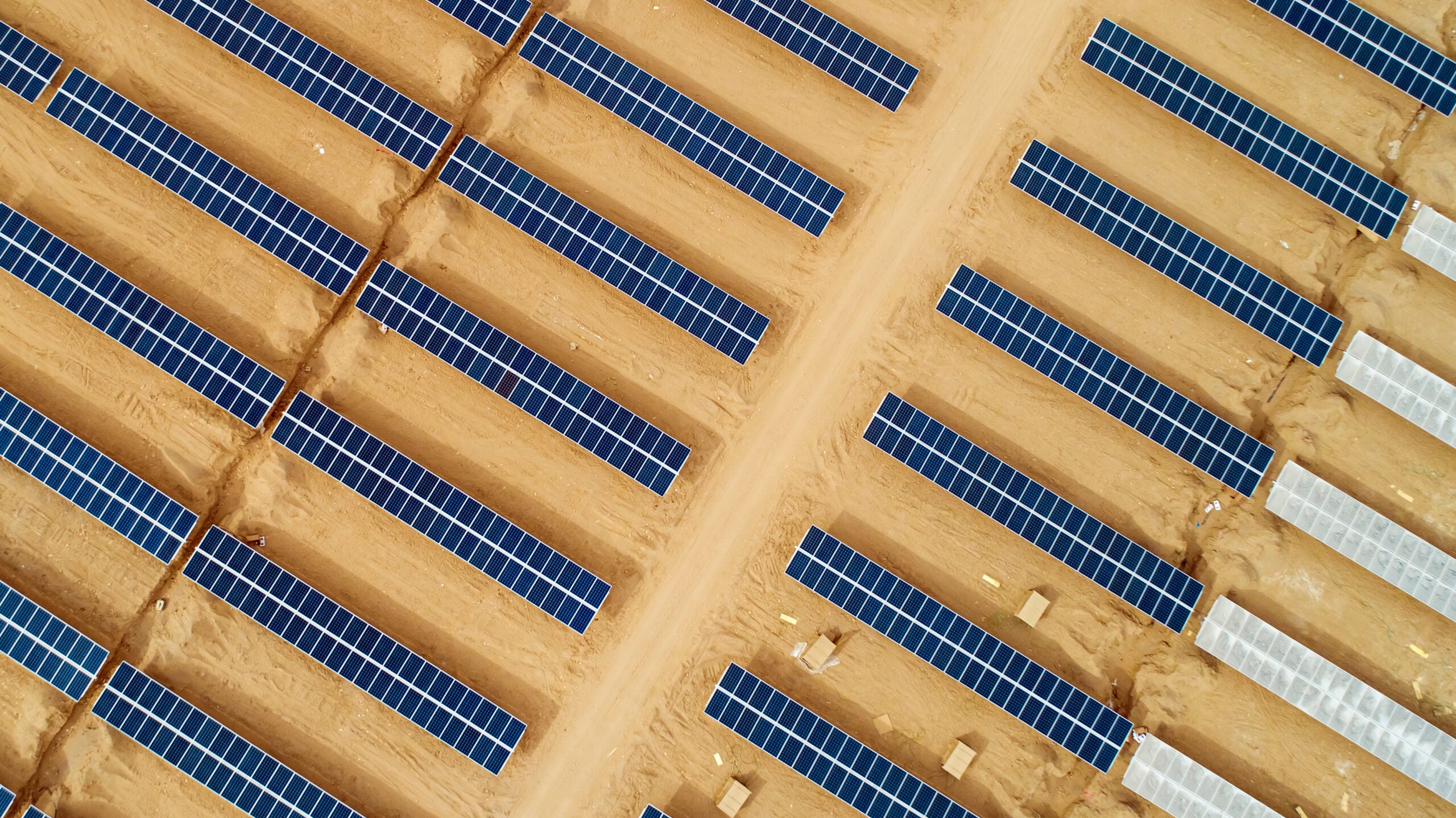 Delve into the renewable energy prospects for Morocco
In its new low greenhouse gas (GHG) emission strategy to 2050, submitted to the United Nations (UN), the Ministry of Energy Transition and Sustainable Development (MEM) of Morocco suggested to raise the share of renewable capacity in the country's total power installed capacity mix to 80%. 
Morocco currently aims to increase the share of renewables in total power capacity to 52% by 2030. The new strategy plans to increase the share of renewable capacity to 70% by 2040 and 80% by 2050.
GlobalData's expert analysis delves into the current state and potential growth of the renewable energy market in Morocco. We cover:
The 2020 target compared to what was achieved

 

The 2030 target and current progress

 

Energy strategy to 2050

 

Green hydrogen

 

Predictions for the way forward 

 
Download the full report to align your strategies for success and get ahead of the competition.  
by GlobalData