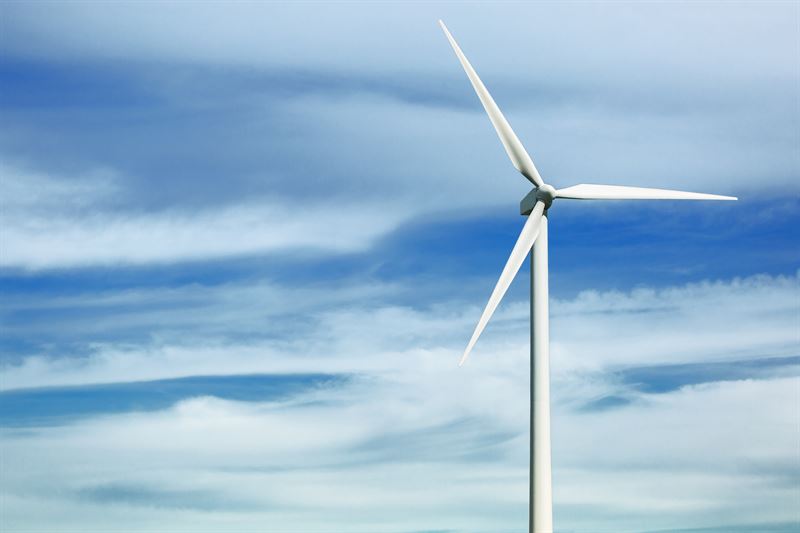 Finnish oil refining company Neste has signed a power purchase agreement (PPA) with Norwegian state-owned firm Statkraft for renewable power from the 68.4MW Mastokangas wind farm in Finland.
Under the terms of the ten-year agreement, Neste will acquire around 215GWh of renewable power a year for its refinery in Porvoo.
The wind power acquired will cover around 18% of the refinery's total electricity consumption.
The deal will support the company's commitment to reducing its carbon footprint and becoming carbon-neutral by 2035.
Statkraft will start the power supply in the middle of next year.
Neste Oil Products acting executive vice president Sami Oja said: "Neste's aim is to use 100% renewable electricity globally by 2023.
"We are increasing the use of renewable wind power at the Porvoo refinery, as it is one of the key measures to reduce greenhouse gas emissions of our production."
The project is currently being built in the Raahe and Siikajoki municipalities and is owned by German asset manager Aquila Capital.
Aquila Capital recently signed a PPA with Statkraft for the wind farm's future output.
Statkraft Industry Nordics and Baltics head Frode Berntsen said: "As a major partner to industry customers, we believe that our solutions should fit our customer's needs.
"We enable them to achieve their sustainability targets while matching their procurement goals with competitive pricing and taking on market and portfolio-related risks for them.
"We are very proud to contribute to Neste's objectives to reduce emissions with renewable energy from a Finnish wind farm.
Since the start of this year, Neste has been using wind power at the Porvoo refinery. Around 20% of the refinery's electricity consumption is currently generated from wind power.