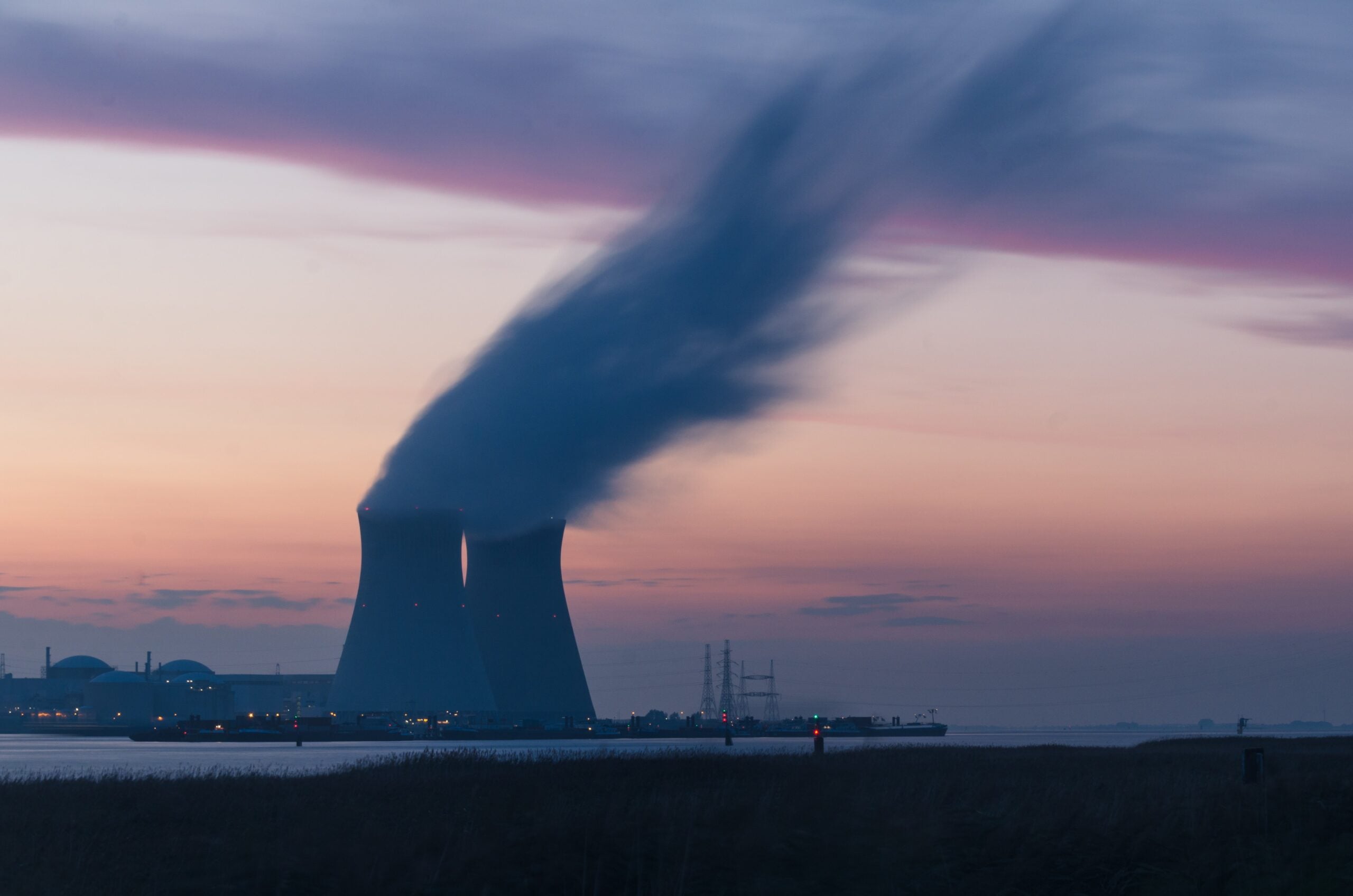 The Government of the Netherlands has published a report on the potential role of nuclear in its future energy mix.
The government commissioned the report, prepared by consultancy company Enco, to evaluate its options for energy transition. Earlier this week, Dutch minister for economic affairs and climate Eric Wiebes presented the report to the government.
The cabinet will now prepare a motion requesting that the Netherlands holds a market consultation, assessing commercial interest in nuclear developments in the country. The minister said he will update the parliament before its winter recess.
What role will nuclear play in the Netherlands energy mix?
Wiebes wrote that the report considers the cost of nuclear to be comparable to wind and solar when including all system costs. The report summarised: "A levelised cost of electricity for a new nuclear plant in the Netherlands (in 2040) might be expected to be €72/MWh [$84/MWh]. This cost is 40% higher than the equivalent cost, for example, with offshore wind.
"An important qualification is that in this figure the system costs are not taken into consideration. Because nuclear power is a dispatchable electricity source and wind and solar are not, the system costs for nuclear power are lower than for the other two. With this system cost correction, the levelised cost for new nuclear is €74/MWh [$86/MWh], compared to offshore wind 85€/MWh [$99/MWh]."
Notably, the report evaluated the worth of small modular nuclear reactors, which have caught the eye of British and US authorities as a potential path to decarbonisation. These offer simpler, smaller-scale designs with smaller construction times and investment requirements.
It says small modular reactors "are expected to resolve the biggest obstacle for large nuclear power plants: long construction periods causing high prices for the installed capacity".
China is looking to develop a concept reactor made of multiple modular reactors, but the report says currently 50 small reactor designs are in various stages of development.
Currently, the Netherlands has one nuclear power station, a 485MW facility in Borssele. Nuclear advocates have said that construction could begin on the first stations by 2025.