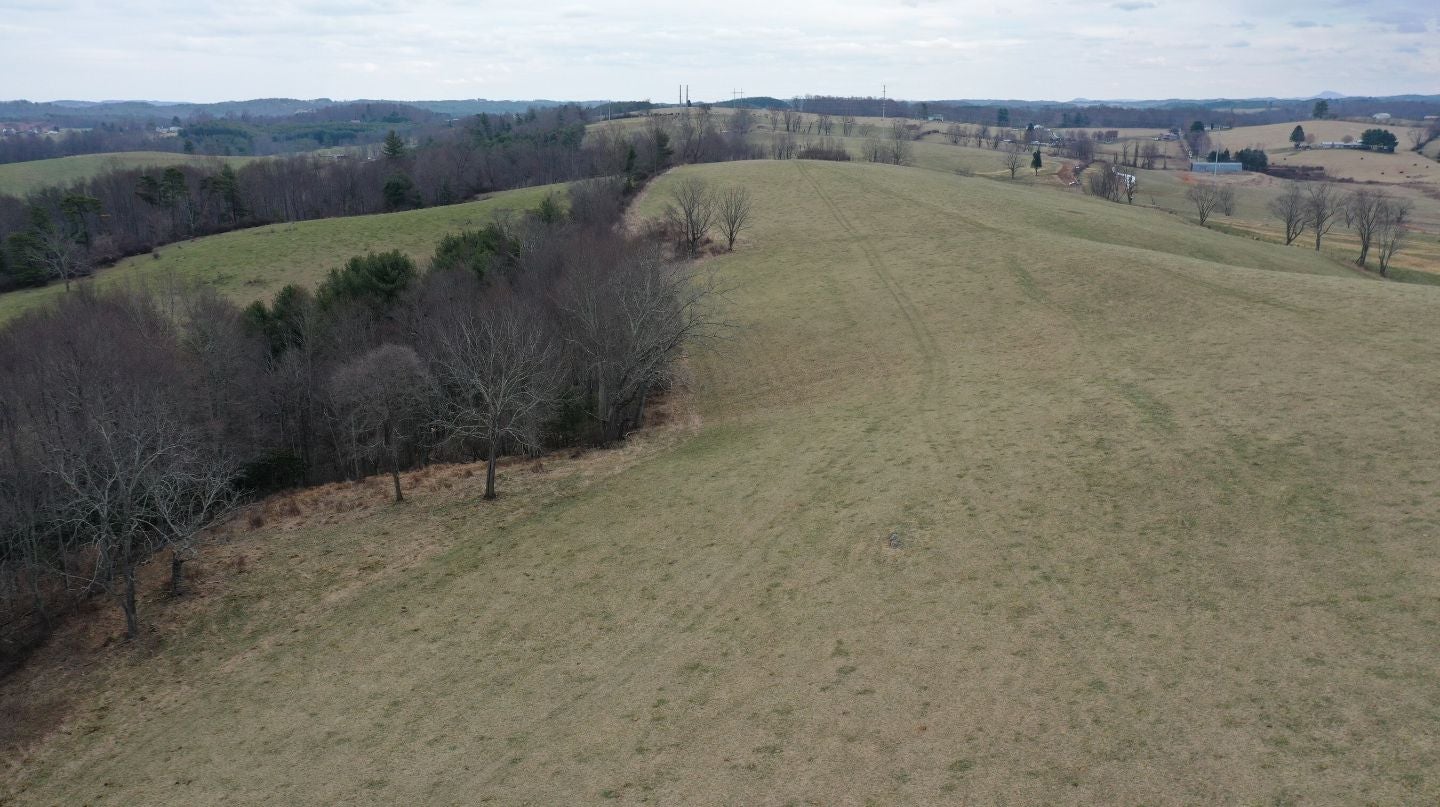 Independent power producer Energix Renewables has selected California-based solar tracker company Nevados Engineering to supply solar tracking technology under a long-term agreement.
Nevados will supply its all-terrain technology platform, which will be used by Energix to minimise grading at domestic solar projects facing severe topographical challenges.
Leveraging Nevados's technology, Energix can develop solar projects in areas that have challenging slopes, with minimal impact on the local topography.
Energix has more than 6GW of solar projects in the US pipeline.
Energix US country manager Itamar Sarussi stated: "Our goal is to build high-performing solar projects that respect the natural landscape and benefit local communities.
"The new partnership with Nevados means Energix can deploy best-in-class solar assets with minimal topographical impact and help ensure that our projects on topographically diverse sites are successful."
The two companies will begin their partnership with three solar farms in Virginia.
Two of these projects are located on rolling topography in the highly regulated Chesapeake Bay watershed. 
These projects are the 20MW Apple Grove solar project in Louisa County, along with the 37MW Endless Caverns in Rockingham County and the 25MW River Trail in Carroll County.
Nevados chief commercial officer Jenya Meydbray stated: "We applaud Energix for protecting the integrity of the land and watershed as they build and operate solar assets. 
"As the renewable energy transition spreads to regions with more variable terrain, environmentally responsible construction that eliminates grading will drive the solar industry's next phase of growth."
In February 2023, Nevados partnered with Ampliform, a solar developer with 700MW in near-term and 2GW in longer-term project pipeline.
The company will initially supply 48MW of its tracking technology to two of the IPP's projects under construction in Pennsylvania.