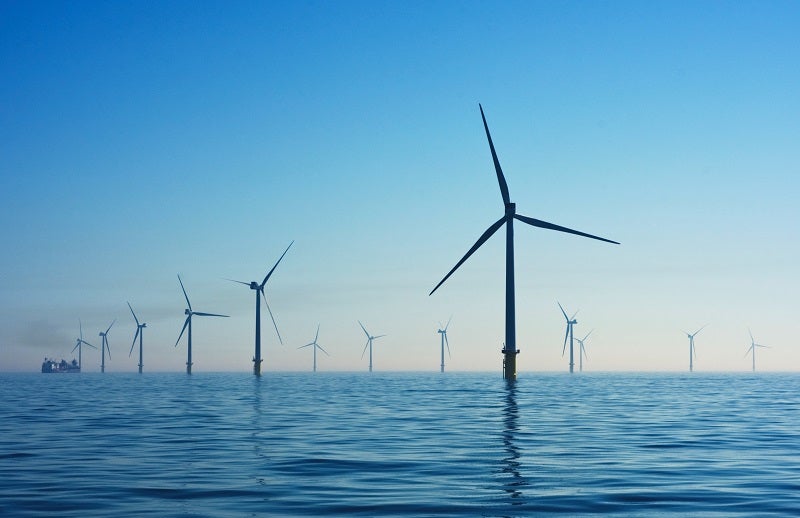 The Government of New Jersey in the US has signed an executive order to double the state's offshore wind-generated electricity capacity from 3,500MW by 2030 to 7,500MW by 2035.
The Executive Order No. 92 was signed by New Jersey Governor Phil Murphy at the Liberty Science Center.
Murphy said: "When we reach our goal of 7,500MW, New Jersey's offshore wind infrastructure will generate electricity to power more than 3.2 million homes and meet 50% of our state's electric power need.
"Our offshore wind industry will generate billions of dollars in investments in New Jersey's future that will, in turn, create thousands of jobs. We have an immense opportunity to maximise our potential and make this region, and, specifically New Jersey, the nexus of the global offshore wind industry."
The 3,500MW target was set by Murphy in January 2019 when he signed Executive Order Number eight. This directed the New Jersey Board of Public Utilities to implement the Offshore Wind Economic Development Act (OWEDA), aimed at increasing offshore wind energy generation capacity by 2030.
The signing of Executive Order Number 92 will help the state in meeting its target of 50% renewable energy by 2030 and a 100% clean energy economy by 2050 while creating new employment opportunities.
Additionally, the governor directed the New Jersey Economic Development Authority to promote investments in offshore wind industry, as well as develop offshore wind port infrastructure.
The signing ceremony was also attended by First Lady Tammy Murphy and former Vice President Al Gore.
Murphy said: "By significantly expanding our offshore wind goals, we will make our state more resilient against the effects of climate change and protect our environment for future generations."