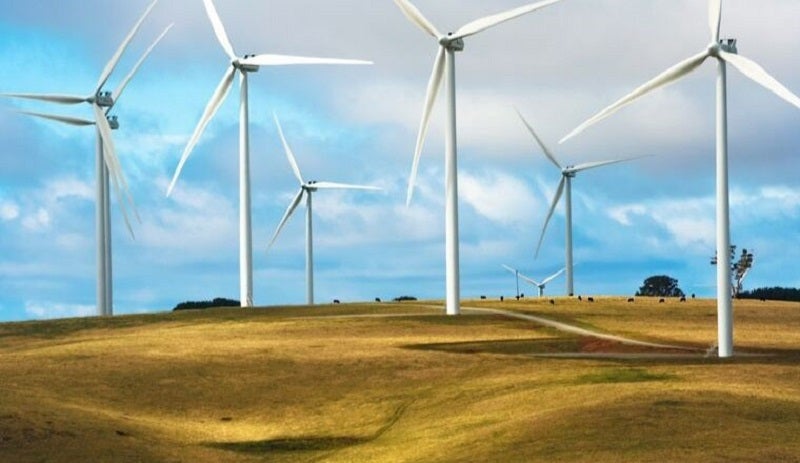 The New South Wales (NSW) government in Australia has awarded grants to ten power projects, which will help the state meet its electricity demands.
The A$7.1m ($4.7m) funding has been provided under the A$75m ($50.6m) NSW Emerging Energy Program, which was created to encourage investments from the private sectors for the development of large-scale electricity and storage projects.
These projects are spread across seven locations in NSW, including Broken Hill, Yass and Armidale.
Nearly 21 of them were shortlisted for capital funding across six technologies, which include pumped hydro, biogas and batteries.
NSW Minister for Energy Matt Kean said that the programme is part of the government's proposal to distribute affordable, reliable and cleaner power across the state.
Kean said: "These projects will help show the way for new technology, making it easier for other projects to come online, increase competition and put downward pressure on prices."
The government will announce successful recipients in the first half of 2020. Those who have been selected for the scheme are also eligible to work with the Clean Energy Finance Corporation for finance through its Dispatchable Power Program.
In May 2019 NSW approved a 100MW solar farm located in West Wyalong.
Construction on the new $130m solar facility is likely to start by the end of 2019 or early 2020 according to The Sydney Morning Herald.
According to ESCO Pacific, construction is expected to take about nine months. The solar farm will have the capacity to generate enough energy to power up to 37,500 homes in the region.