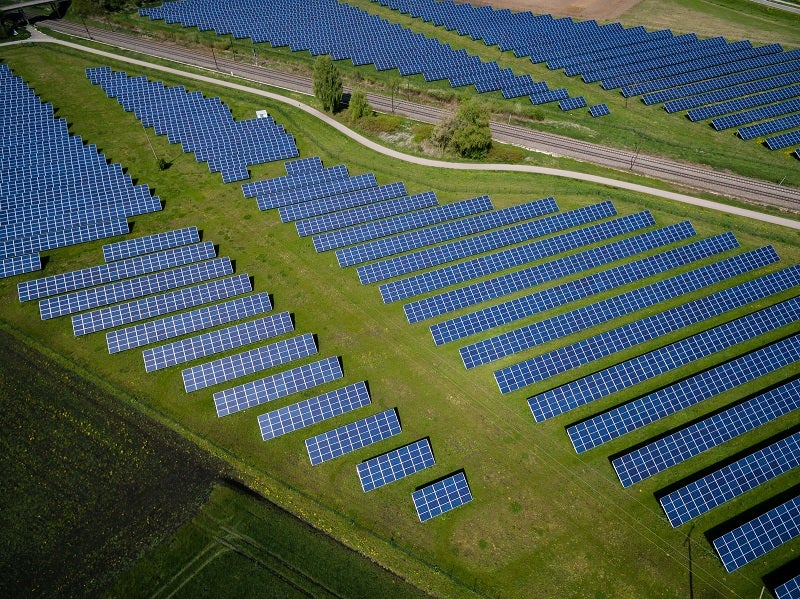 The Government of New South Wales (NSW), Australia, has shortlisted 16 projects in its first renewables tender auction.
The projects have more than 4.3GW of combined power generation and long-duration storage capacity.
They were selected under the NSW Electricity Infrastructure Roadmap, which aims to build at least 12GW of renewable capacity and 2GW of duration storage in the state by 2030.
The final projects will now be reviewed by AEMO Services to determine their potential for delivering financial value to NSW households and businesses.
It is estimated that the shortlisted projects will have the capacity to power nearly 1.6 million homes in the region.
NSW Treasurer and Energy Minister Matt Kean said: "This is a promising start to the A$32bn ($22.7bn) in private capital we expect to see through our ten-year schedule of rolling competitive tenders.
"The state's nation-leading roadmap will ensure that NSW households and businesses have clean, reliable, and more affordable electricity for decades to come."
Following the assessment, the applicants of selected projects will be given long-term energy service agreements to help modernise the state's electricity system.
The shortlisted projects can submit their financial value bids until 10 February this year.
Earlier this month, Shell Energy acquired the development rights for Wallerawang 9, a 500MW battery energy storage system in NSW.
The project will be located at the former Wallerawang Power Station site near Lithgow.
It is being developed by asset management firm Greenspot as a master-planned, multi-use precinct and centre of economic growth.
Last month, Fotowatio Renewable Ventures Australia achieved financial close for the Walla Walla solar farm in Riverina, NSW.
The 300MWac solar facility will be linked to the national energy grid once it has begun operations.
Its development is expected to create up to 250 construction jobs.