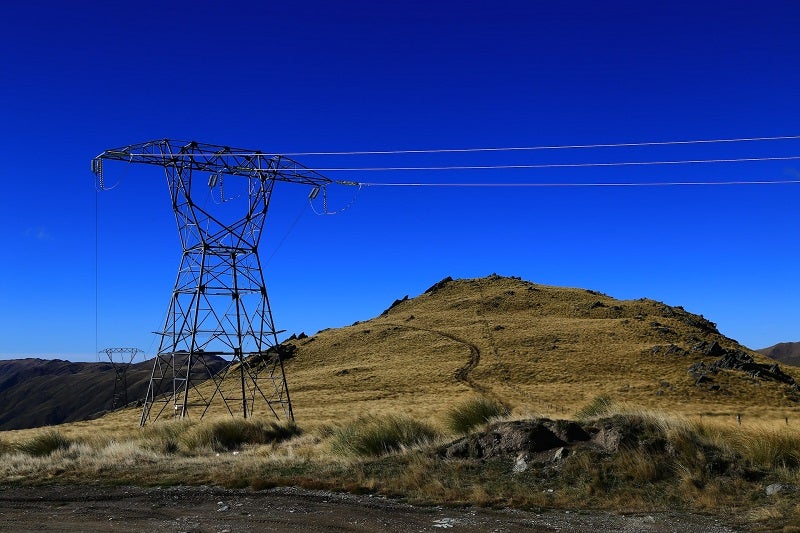 The Government of New York State has begun construction of the 339-mile Champlain Hudson Power Express transmission line from Hydro-Québec in Canada to New York City (NYC).
Being developed by the Transmission Developers, the project will deliver 1.2GW of clean energy from Hydro-Québec to NYC.
It is expected to bring $3.5bn in economic benefits to New York state and create 1,400 union jobs in its construction phase.
New York Governor Kathy Hochul said: "I want the rest of the nation to see what we're doing right here and say, 'Well that seemed pretty bold, seemed pretty audacious, a little bit out there.'
"And so, this Champlain Hudson line is an example (of) how we confront climate change challenges and energy challenges together (while), in the meantime, creating great jobs for a cleaner, healthier New York."
During its first ten years, the Champlain Hudson Power Express project is expected to reduce carbon emissions by 37 million metric tonnes.
Project works will initially be carried out on a 17.6-mile stretch through Washington County, which will be the largest section of the transmission line.
The transmission line is expected to be completed in 2026.
Once completed, it will have the capacity to transport clean enough energy to power one million homes in New York state.
The project will also expedite the state's progress in achieving its Climate Leadership and Community Protection Act goal, which involves sourcing 70% of all its electricity from renewable assets by 2030.
Earlier this year, the New York State Government announced plans to invest $500m in the offshore wind segment as part of its 2022 State of the State plan.
This will be invested directly in offshore wind manufacturing, supply chain and port infrastructure, energy generation and the creation of 'green jobs' among other areas.