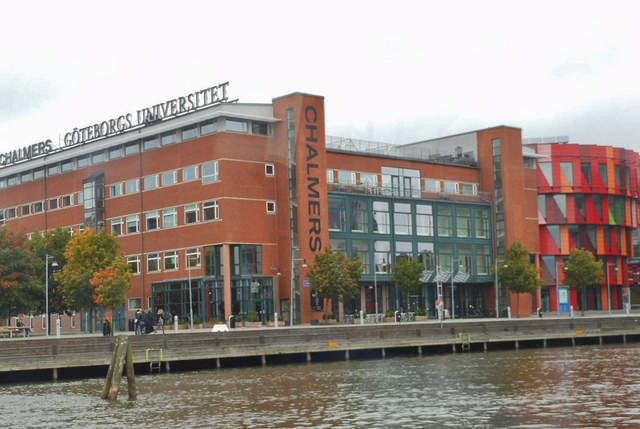 Researchers from Chalmers University of Technology in Sweden are designing a new type of molecule that can store solar energy.
Progress on the molecule has been published in a series of articles this year, most recently in Energy and Environmental Science.
The team first presented the molecule design a year ago. Made from carbon, hydrogen and nitrogen, it is in liquid form and transforms into an energy-rich isomer when exposed to sunlight, meaning the atoms it consists of are joined in a different way.
This isomer can then be stored and used when energy is needed, for instance at night or during overcast days.
Research team leader Kasper Moth-Poulsen said: "The energy in this isomer can now be stored for up to 18 years. And when we come to extract the energy and use it, we get a warmth increase which is greater than we dared hope for."
The isomer is adapted for use in a solar energy system, which the research team has dubbed Molecular Solar Thermal Energy Storage (MOST).
The group has also developed a catalyst to control the release of the stored energy, acting as a filter through which the liquid isomer flows and creating a reaction which warms the molecule by 63°C. The reaction simultaneously returns the molecule to its original form so it can be reused in the warming system.
The researchers deployed a solar thermal collector for the process, designed as a concave reflector with a pipe in the centre and acting similarly to a satellite dish, tracking the sun's path and focusing its rays to a point.
The MOST system operates in a circular manner, with the solar thermal collector taking energy from sunlight which is then stored at room temperature to minimise energy loss. When energy is needed, the liquid isomer is drawn through the catalyst and warmed.
The team members say they believe this warming effect can be used in domestic heating systems, providing an emission-free process. As the liquid can then be sent back to the roof to be reused, the method also does not damage the molecule and means it can be used all year round.
While promising, the system still needs to be joined together to form a coherent whole.
Moth-Poulsen said: "There is a lot left to do. We have just got the system to work. Now we need to ensure everything is optimally designed."
He added that the group hopes to achieve a temperature increase of at least 110°C, saying he predicts the technology will enter commercial use within the next decade.