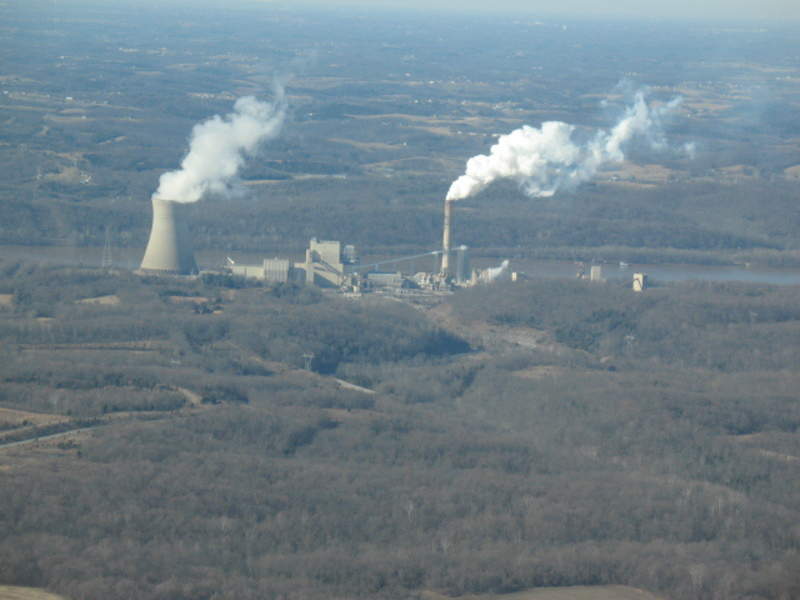 US-based utility American Electric Power (AEP) has sold its 330MW share of Ohio's coal-fired Zimmer power plant to Dynegy and, at the same time, acquired Dynegy's 312MW share of the Conesville Plant.
The Conesville coal-fired power station in Ohio is already owned and operated by AEP, while the William H. Zimmer Power Station is operated by energy company Dynegy. As both the power plants are co-owned by the two companies, there will be no employment impact from the transfer ownership transaction.
Currently, AEP owns 92% (1,461MW) of the Conesville plant, while the remaining 129MW of Unit 4 is owned by Dayton Power & Light.
"There will be no employment impact from the transfer ownership transaction."
On 23 February this year, AEP and Dynegy signed the agreements to sell and purchase the projects. Closure of the transaction was subject to regulatory approval from the Federal Energy Regulatory Commission.
AEP delivers electricity and custom energy solutions to approximately 5.4 million customers across 11 states in the US. The company also owns one of the country's largest electricity transmission systems, which is more than 40,000 miles long. In addition, AEP operates 224,000 miles of distribution lines and owns approximately 26,000MW of power generation capacity in the US.
In January 2017, the company completed the sale of four competitive power plants of a total generation capacity of 5,200MW to Lightstone Generation for approximately $2.1bn. Lightstone Generation is a joint venture (JV) company of Blackstone and an affiliate of ArcLight Capital Partners.
---
Image: William H. Zimmer Power Plant. Photo: courtesy of Mfields1 / Wikipedia.