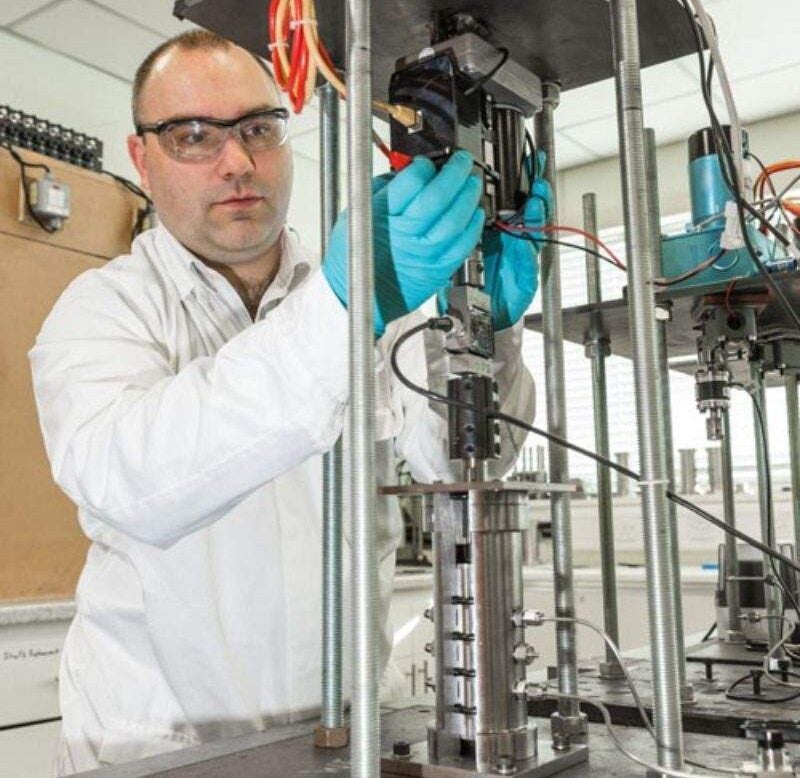 UK-based Amec Foster Wheeler has formed an alliance with Element Materials Technology, Tecnatom, and TUV Rheinland to offer equipment qualification (EQ) and materials qualification (MQ) services for nuclear sites across the UK and Europe.
With the new EQ Services Alliance (EQSA), the four companies will be able to help customers with their collective global experience, specialist testing facilities, and qualification expertise.
Individually, the companies already support several power plants and other nuclear licensed sites globally.
Amec Foster Wheeler's clean energy business consultancy vice-president Greg Willetts said: "Our collective capability and expertise means that EQSA can meet all of our customers' EQ and MQ needs on new build or modification projects.
"We are supporting customers on materials selection and preparation of qualification plans as well as analysis and testing, all designed to establish, preserve and upgrade required equipment qualifications."
"Our collective capability and expertise means that EQSA can meet all of our customers' EQ and MQ needs."
EQSA will mainly offer services such as design support, materials selection, desktop / physical analysis, operating experience, and thermodynamic accident conditions / design basis event testing such as loss-of-coolant accident.
The alliance will also provide seismic testing, CE marking test and certification, improved ageing tests on materials and equipment, and testing for mechanical and corrosion resistance.
Qualification of equipment involves detailed checks that will ensure the plant's functionality in all circumstances including under accident or seismic conditions.
Currently, Amec Foster Wheeler is engaged in the designing and maintenance of various strategic and complex assets for its customers operating in the fields of energy and related sectors worldwide.
---
Image: An Amec Foster Wheeler scientist testing elastomer 'O' ring seals, used in nuclear power plants, as part of an accelerated ageing assessment. Photo: courtesy of Amec Foster Wheeler.