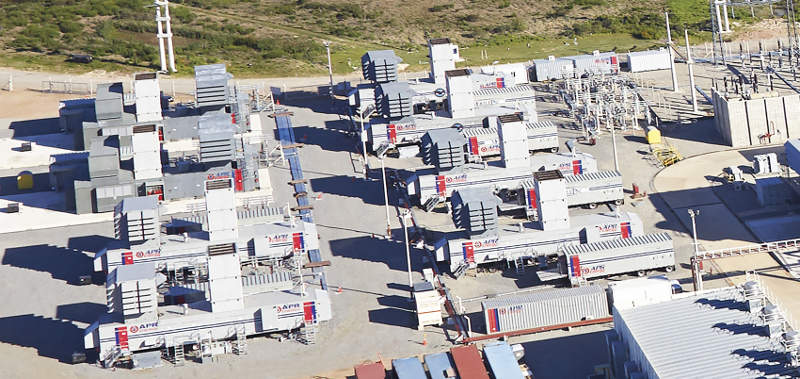 APR Energy has renewed its strategic alliance with GE to provide mobile turbine technology to the fast-track power rental market.
This strategic alliance grants APR Energy exclusivity as a rental provider for all of GE's mobile gas turbines that have a capacity below 50MW.
Under the terms of the agreement, APR Energy will acquire the new Generation 8 GE TM2500+ turbines in connection with its initiative to upgrade and standardise its fleet. In addition, the two companies will collaborate on leads for customers looking for interim or rental power solutions.
APR Energy's chairman John Campion said: "We are very excited about the mutual benefits our renewed alliance brings, and appreciate the increased collaboration between our two companies.
"Our partnership will provide APR Energy access to new leads and opportunities throughout the GE global network, helping to support our business growth and thereby increasing demand for GE equipment.
"The alliance also provides us with the latest generation of TM2500+ units, giving us the newest fleet in the industry, while benefiting customers with the latest advancements in fuel efficiency and emissions controls."
This deal further expands APR Energy's total fleet capacity to more than 2GW, which is sufficient to power the equivalent of two million homes.
The initial strategic alliance agreement between the two firms was signed in October 2013. This renewal includes continuation of the supply and services agreement, ensuring GE will continue to provide support to current and future clients of APR Energy.
---
Image: Aerial view of APR Energy's turnkey plant in Uruguay. Photo: courtesy of APR Energy.