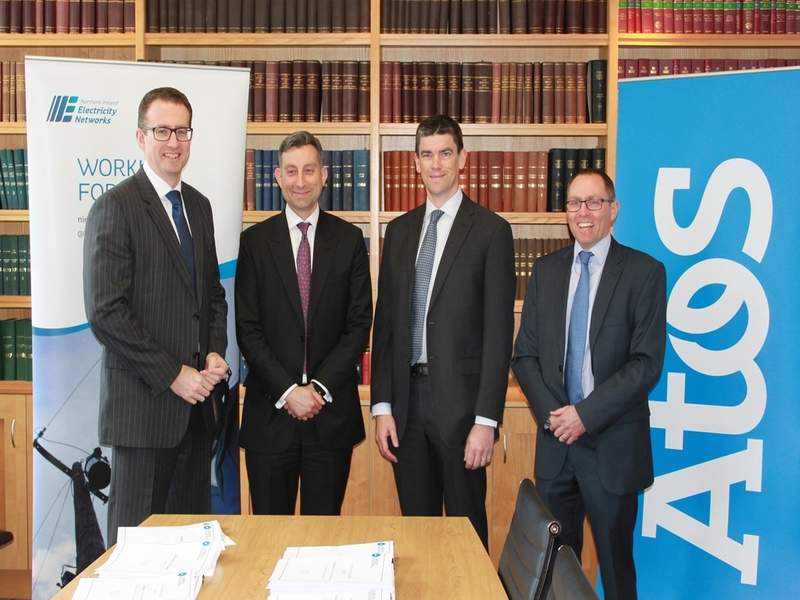 Atos has secured a £60m contract to provide information technology (IT) services for Northern Ireland Electricity Networks (NIE Networks).
Under the seven year agreement, Atos will serve as a digital partner for NIE Networks and supply the company with a wide range of primary services, including desktop and applications management, information and communication technology (ICT) infrastructure, and voice data network services.
With the help of these services, NIE Networks will be able to provide continual improvement and innovation, drive operational excellence, and support the business to operate optimally in the changing electricity market.
"IT is a critical part of how we run the electricity network today."
NIE Networks' managing director Nicholas Tarrant said: "IT is a critical part of how we run the electricity network today.
"It ensures that we can respond quickly to power cuts and keep customers up to date with progress. It also helps us to collect meter readings quarterly from 860,000 homes and businesses. We are looking forward to working with Atos over the next seven years to deliver a reliable and efficient service for NIE Networks and its customers."
The Energy and Utilities team from Atos can deliver digital transformation through managed workplace services for businesses in the distribution, transmission, and retail networks industries worldwide.
---
Image: NIE Networks selects Atos as its digital partner. Photo: courtesy of Atos.