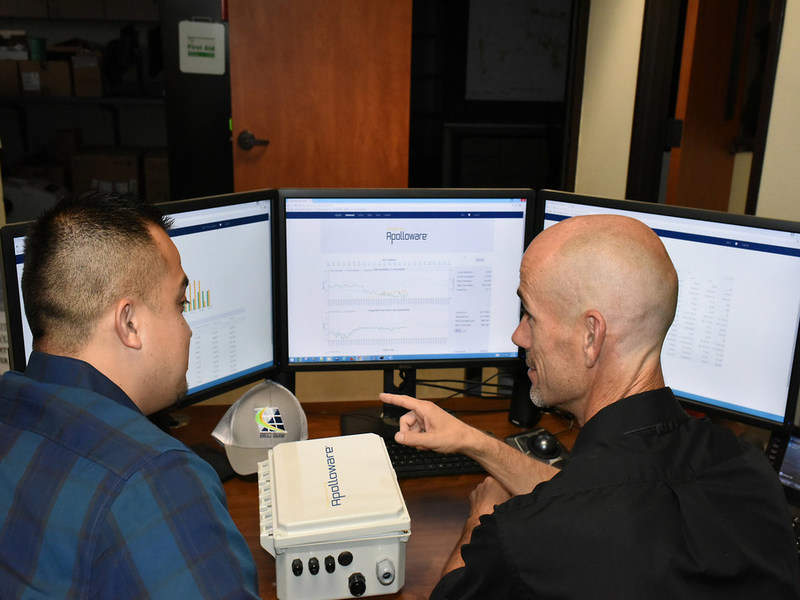 Bandera Electric has launched new cloud-based software Apolloware to monitor solar and energy storage installations in real time.
The technology enables solar array owners to optimise power generated during daily peak consumption for greater financial benefit, helping accelerate return on investment (ROI).
Apolloware was also designed to allow utilities to reduce system design and operation costs, as well as enable solar members to monitor consumption, production, and pricing in real time.
Bandera Electric's chief executive officer (CEO) and general manager William Hetherington said: "Apolloware benefits all parties because it provides financial benefits that are correlated directly to the wholesale energy market.
"Since it is a cloud-based solution, it is independent from the utility allowing autonomy and transparency of the data."
"[The system] allows [users] to reconcile and capture the full value of their investment."
The commercial and residential members of Bandera Electric will be able to see how their systems impact and gain financial benefits by earning capacity reduction credits for power generation during electrical usage peak times.
Members will also have an increased understanding of the precise time required to divest into the wholesale market when the price is high and the correct time to store energy when the price is low.
Hetherington added: "This software will be applicable to anyone who generates or stores energy because it allows them to reconcile and capture the full value of their investment."
The pilot programme for the Apolloware software solution is underway through the end of this year.
---
Image: Bandera Electric Renewable Energy programme manager Miguel Rivera and database administrator Perry Holt test Apolloware cloud-based software that monitors solar energy output in real time. Photo: courtesy of PR Newswire.