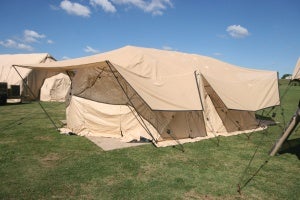 BioSolar plans to enter into strategic partnerships with manufacturers to produce its solar product, BioBacksheet.
The deal will allow the company to manufacture its solar product in sufficient quantity for supply to major customers.
BioSolar CEO David Lee said that excess manufacturing capacity exists throughout the world, and many manufacturers are eager to work with fully developed technology products like BioBacksheet.
"To accelerate our business growth, BioSolar will focus its efforts on its core strengths, which include development of proprietary products and marketing efforts that have propelled us into a trusted position in bio-based PV components" he said.
BioBacksheet is the world's first and only Underwriters Laboratory (UL) approved bio-based backsheet for use in solar panels. It is made from renewable green material and provides higher panel efficiency; it is a direct replacement for conventional backsheets currently used in more than 70% of solar panels in the world.
The development of BioBacksheet has been a four-year process and Biosolar expects full-scale commercial production and volume delivery in 2012.
BioSolar is a developer of technology to produce bio-based materials from renewable plant sources that reduce the cost of photovoltaic solar modules.
Caption: BioBacksheet, made from renewable green material, reduces the cost of photovoltaic solar modules.