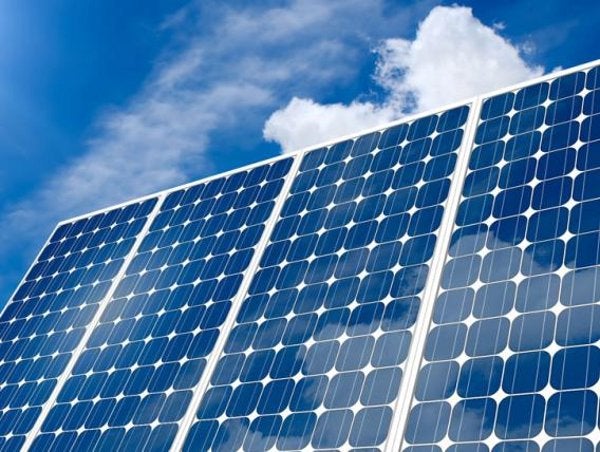 Canadian Solar has supplied 12,465 high-performing photovoltaic (PV) modules for a 10MW ground-mounted solar power plant in the Italian city of Cavriglia (Arezzo).
The solar plant has been operational since October, it contains more than 40,000 modules including Canadian Solar's CS6P-P series and will reduce CO2 emissions by 5.5 million kilograms.
The CS6P standard module is robust with 60 mono crystalline or polycrystalline cells, which can be used for on-grid solar applications.
Canadian Solar partner Coop Cellini Impianti Tecnologici installed the solar farm in the area of a former mining depot in the Tuscan province.
The plant has been operational since October and is connected to the local power grid. It will be able to provide enough clean energy to meet the power needs of 7,000 homes.
The photovoltaic plant is equipped with a remote monitoring system to measure and display the key operational data, responding to any malfunctions in a timely manner.
Paolo Tita, Coop Cellini Impianti Tecnologici project manager, said the company is pleased to be working with Canadian Solar as it provides high-performance products suited to large-scale installations.
Many issues related to water run-off have also been resolved with the construction of this green plant, contributing to the safety of the main site.
Dr Shawn Qu, Canadian Solar chairman and CEO, said the installation of a solar plant is a clear example of how the power industry is going to evolve in the coming years.
"The system being used in Cavriglia is a model that can be followed in other Italian towns, where at least 30% of the power generated comes from renewable sources," he said.
Figure caption: Canadian Solar will supply CS6P-P photovoltaic modules for a 10MW ground-mounted solar power plant in Italy