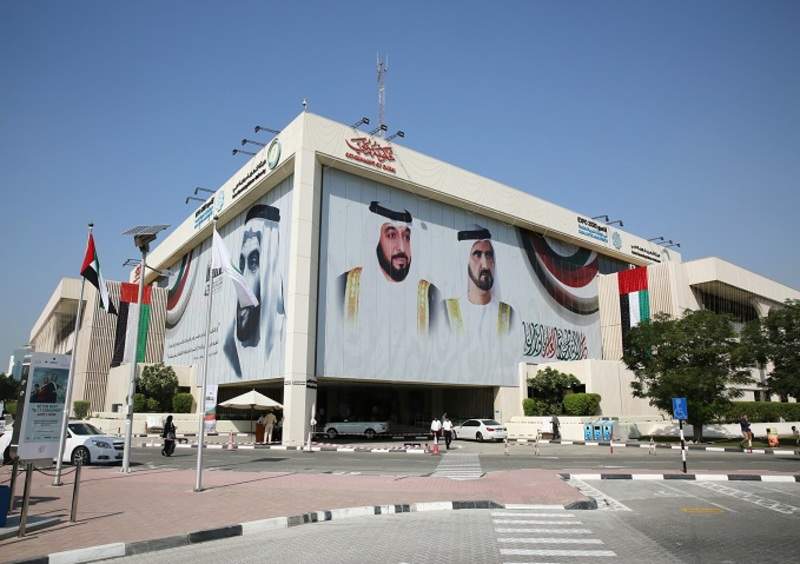 The Dubai Electricity and Water Authority (DEWA) has completed a transformation of all its independently operating power stations into a network of smart-grid-enabled power plants.
As part of the project, DEWA has developed information systems at each power station to enable transmission of joint performance data. This project is part of the company's innovation-based strategy, which aims to adopt new initiatives, plans, and technologies to support the United Arab Emirates (UAE) National Innovation Strategy.
Designed in 2014, the DEWA Smart Power Plants' system has compiled existing power station data into a number of reports, which can be used by company specialists to support decision-making. The data collected is presented in a clear graphic display for easier analysis.
This system offers a complete real-time knowledge of the status of the power stations to enable staff to assess several issues, such as technical failures. This also facilitates quick and precise decision-making, particularly during an emergency.
DEWA's managing director and chief executive officer (CEO) Saeed Mohammed Al Tayer said: "Within the framework of our vision to become a sustainable innovative world-class utility, we are actively promoting and implementing initiatives to develop data systems in an innovative way.
"We are actively promoting and implementing initiatives to develop data systems in an innovative way."
"This system, which has gained local and global recognition for its high level of innovation, has been a core factor in DEWA achieving the world's leading service standards for the services it currently provides."
DEWA uses data to assess events and issue smart reports, delivering an advanced level of support to decision makers. In addition, the system facilitates monitoring of equipment at each facility, comparing performance with other stations. This speeds up the process of finding solutions for several problems.
The public service infrastructure company has also developed a one-way data diode (ODD), which is used to protect each power station from cyber-attacks.
---
Image: DEWA head office. Photo: courtesy of DEWA.