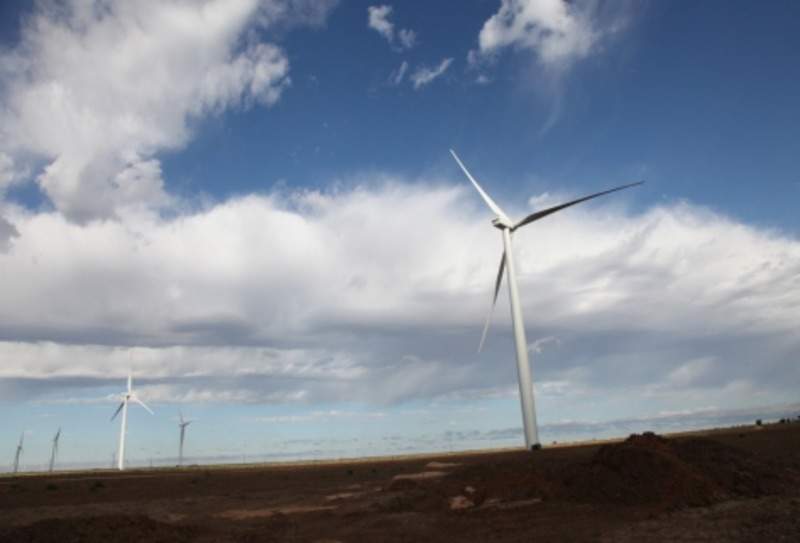 German electric utility service provider E.ON is to develop a new 228MW onshore windfarm in Willacy County, Texas.
Expected to be commissioned at the end of 2017, the new project will see German manufacturer Nordex supplying 76 wind turbines to Bruenning's Breeze windfarm. Each will have a power generation capacity of 3MW.
E.ON's climate and renewables chief executive officer Michael Lewis said: "This decision reflects our strong commitment to further develop renewables in the US market.
"Projects like Bruenning's Breeze demonstrate that we are clearly competitive with conventional power and we will continue our goal to further drive down the costs of renewable energy."
The Bruenning's Breeze project is named after Michelle Bruenning who was a member of the E.ON US legal team. Once completed, the 228MW onshore farm will be the company's 22nd wind project in the US, having installed a total of more than 3GW in North America.
Currently, the company is constructing its Radford's Run onshore windfarm in Illinois and installing two offshore projects in the UK and Germany. E.ON is currently deploying wind turbines with a total generating capacity of approximately 1,300MW.
In addition, E.ON completed the operation earlier this month to dispose of the explosive ordnance in the Baltic Sea for its Arkona offshore wind project.
---
Image: The 228MW Bruenning's Breeze onshore wind farm will be the E.ON's 22nd wind project in the US. Photo: courtesy of E.ON.