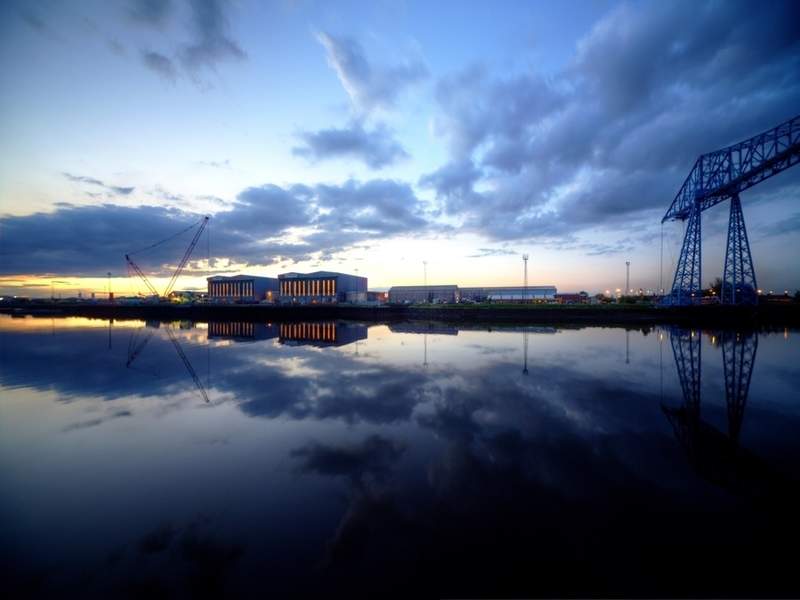 German turbine developer Steelwind Nordenham has signed a new contract with Denmark's Dong Energy to deliver transition pieces for its 4GW Hornsea Project One windfarm off the coast of England, UK.
Under terms of the contract, UK-based consultant Wilton Engineering Services will provide a significant part of the contract scope, including outfitting, coating, and load-out to deliver 20 pieces for the offshore farm.
Wilton Engineering will be responsible for integrating transition pieces with boat landings and internal platforms for cables, as well as other electrical equipment and platforms.
Dong Energy's Hornsea Project One director Duncan Clark said: "We are delighted to be working with Steelwind again and it's great to see UK firms like Wilton Engineering build their capabilities to supply the offshore wind industry."
"[The project] will benefit all of the UK with more than 1GW of green electricity."
"Hornsea Project One will be the biggest windfarm in the world and will benefit all of the UK with more than 1GW of green electricity.
"As we work with more UK firms on these multi-million-pound contracts we're really seeing the regional benefits too, such as job creation and economic growth."
Each weighing 240t, the transition pieces will help connect monopile foundations with the towers, providing major infrastructure to access and maintain the farm.
---
Image: Steelwind Nordenham and Wilton Engineering will supply 20 transition pieces for Dong Energy's Hornsea Project One. Photo: courtesy of Wilton Engineering.