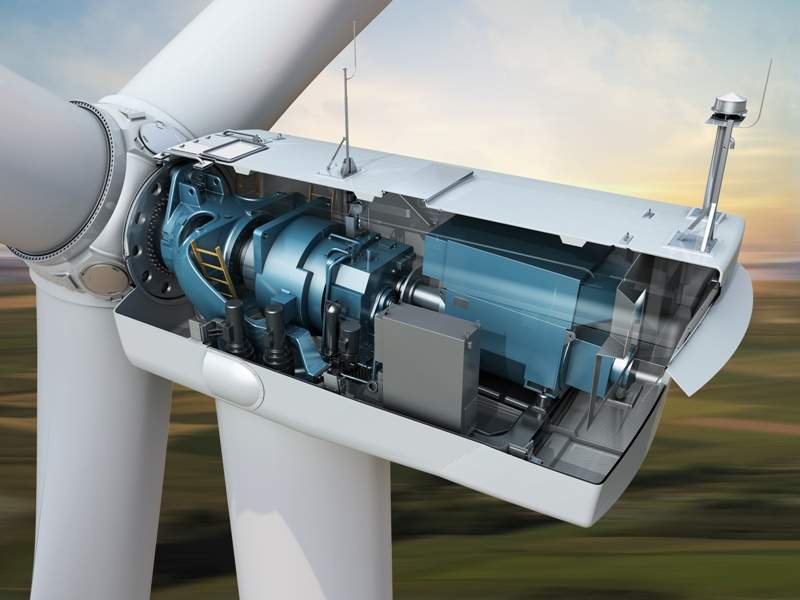 GE has entered an agreement with Powering Australian Renewables Fund (PARF) to deliver and install 123 wind turbines for the 453MW Coopers Gap windfarm, which will be located at Cooranga North, near Brisbane, Australia.
The deal will see the delivery of 91 GE 3.6MW turbines with 137m rotors and 32 GE 3.8MW turbines with 130m rotors.
GE will also enter a 25-year full service agreement to maintain the Coopers Gap facility.
Set to be completed by 2019, the farm will generate around 1.5 million MWh of renewable energy annually. The output will be able to power more than 260,000 homes in Australia and reduce carbon emissions by 1,180,000t each year.
Development of Coopers Gap was initiated by PARF, a partnership between AGL Energy (AGL) and Queensland Investment (QIC). Work began on behalf of clients Future Fund and QIC Global Infrastructure Fund.
"The [windfarm's] output will be able to power more than 260,000 homes in Australia."
AGL managing director and CEO Andy Vesey said: "More than 800MW of projects have now been vended into PARF in its first 12 months of operation, following the earlier transactions involving the Silverton windfarm project and Nyngan and Broken Hill solar plants in New South Wales.
"The strong support we have received from our equity partners and lenders for these projects is testament to the readiness of the private sector to invest in Australia's energy transformation."
CATCON will engage in the construction of Coopers Gap, which is expected to create up to 200 jobs during the peak of construction.
When completed, it will enable AGL to achieve its goal of decarbonising the energy generation industry by 2050.
---
Image: Rendering of GE wind turbine. Photo: courtesy of General Electric.