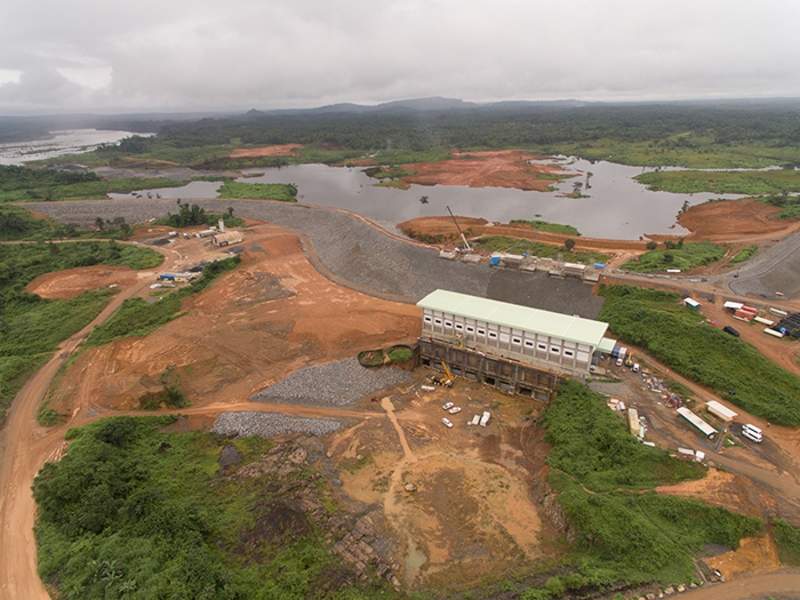 Liberia's 88MW Mount Coffee hydropower plant has commenced operations with the start-up of the first turbine-generator unit following extensive modernisation works.
German technology company Voith delivered the new generators, Francis water turbines, control technology, and the electrical and mechanical power plant equipment for the hydropower project.
Once commissioning is completed, the Mount Coffee hydropower plant will be able to generate enough clean energy to supply more than one million households in Liberia.
Liberia's President Ellen Johnson Sirleaf said: "For Liberia, and many other countries in Africa, energy supply is a major component of their national growth strategy.
"The reliable, stable supply of energy to households and industry is a major prerequisite for improving living conditions."
In addition to the redevelopment works, Voith has also trained 20 employees of Liberia Electricity Cooperation (LEC) to operate the plant. LEC will serve as the future operator of Mount Coffee hydropower plant.
Voith's hydro Africa sales vice-president Heike Bergmann said: "Voith is committed to carrying out technology upgrades and training concurrently, to support the economic and social development of Africa and adhere to global obligations for reducing emissions worldwide.
"The collaboration with the LEC on the Mount Coffee hydropower plant project is a fantastic example of this synergy at work."
Voith has trained the LEC staff, ranging from technicians to managers, to play specific roles in the hydropower plant.
---
Image: The Mount Coffee hydropower plant during modernisation works. Photo: courtesy of Voith.