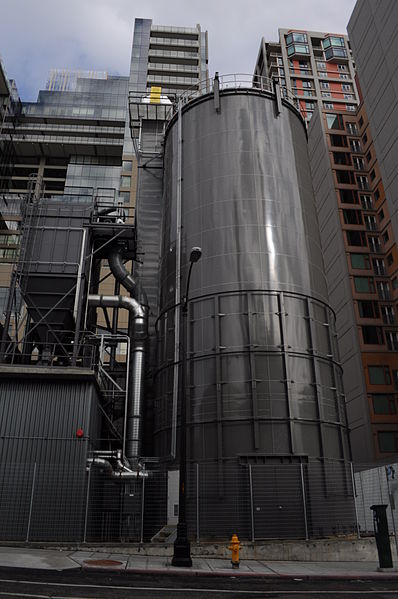 Metso has secured an order from Mälarenergi to deliver a fuel-fired boiler for a combined heat and power (CHP) plant in Västerås, Sweden.
As part of the deal, Metso will provide the heating plant that will serve as a base unit to meet the heating power needs of Västerås and Hallstahammar municipalities.
The new boiler, with a fuel input of 167MW, will use circulating fluidised bed (CFB) technology and use recovered fuel prepared from municipal waste, which offers the possibility to burn bio-fuel.
Metso's role will account for 30% of the €300m modernisation work of the CHP facility.
Mälarenergi president Kenneth Jönsson said: "The modernisation is an important investment for Mälarenergi and the city of Västerås, as well as for our customers. [It] will give us a greater fuel mix flexibility. We chose Metso because they fulfilled our requirements regarding price, technology, availability and experience."
The plant is scheduled to be commissioned by mid-2014.
Sweden-based Mälarenergi is owned by the city of Västerås and provides electricity, district heating and cooling with related services to customers in Västerås Municipality as well as surrounding areas.
Metso is a Finnish global supplier of sustainable technology as well as services for the mining, construction and power generation industries.
Image: The fuel-fired boiler, similiar to the one pictured, will use recovered fuel from municipal waste. Photo: courtesy of Joe Mabel.