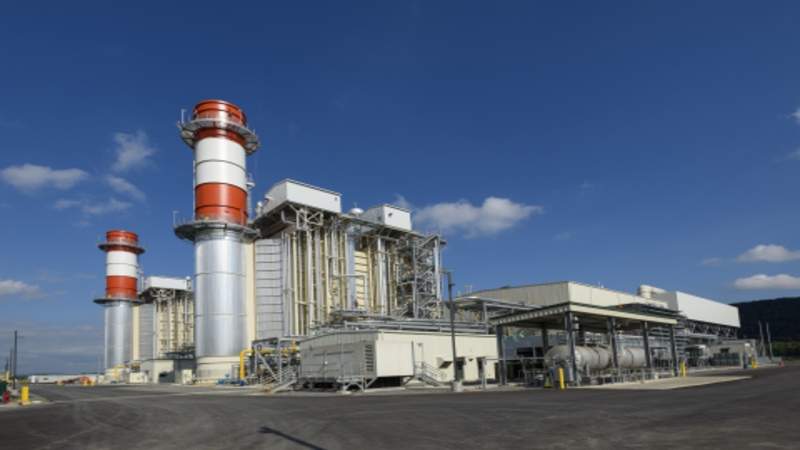 Panda Power Funds has commissioned new 829MW natural gas-fired combined-cycle facility Panda Patriot generating station in Montgomery, Pennsylvania.
The new US-based plant is second of two natural gas projects designed to use Marcellus Shale gas to power around two million households.
Panda Liberty generating station was commissioned last month and is located in Bradford County, Pennsylvania. Gemma – Lane Patriot Partners, a joint venture between Gemma Power Systems and The Lane Construction, served as EPC contractor for this project.
Gemma Power Systems' chief executive officer William Griffin said: "Clean, reliable and affordable energy is vital to a thriving economy. We are proud to play a role in securing the energy independence of this region and our nation.
"Clean, reliable and affordable energy is vital to a thriving economy."
"On behalf of the men and women of Gemma Power Systems, we congratulate Panda Power on the completion of this state-of-the-art energy facility and the benefits it brings to the Commonwealth of Pennsylvania."
The Panda Patriot generating station has been providing clean electric power to more than a million electric customers since its completion. The Patriot and Liberty facilities feature Siemens H-class combustion turbines in single-shaft configuration.
The single shaft power train design makes the plant among the most flexible and efficient natural gas-fired generating plants in the US.
As Gemma's engineering partner, Power Engineers provided detailed engineering and design services for the projects.
---
Image: Panda Patriot generating station commissioned in Pennsylvania, US. Photo: courtesy of Business Wire.