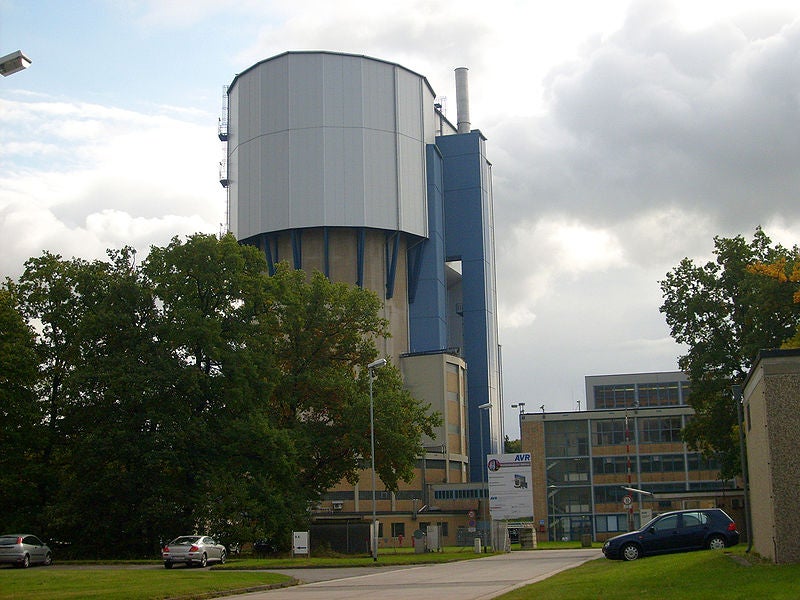 The Next Generation Nuclear Plant (NGNP) Industry Alliance has selected AREVA's reactor design concept to provide high temperature process steam for industrial applications and electricity production.
The alliance selected AREVA's prismatic core, 625MW thermal, steam cycle modular high temperature gas-cooled reactor (SC-HTGR), known as the HTGR Generation IV.
AREVA COO Mike Rencheck said: "The industrial end-user requirements have been the primary consideration for making this advanced technology selection over other small modular reactors. The co-generation aspects offer long term, predictable energy supply."
Entergy Nuclear has applied for HTGR pre-application and licensing activities on behalf of the alliance in line with the Nuclear Regulatory Commission's regulatory issue summary, 'Licensing submittal information and design development activities for small modular reactor designs'.
The SC-HTGR design is equipped with passive and inherent safety features, which offer high temperature performance competence suited for co-generation to process heat and power generation applications.
Benefits of high temperature process steam include 566°C main steam temperatures to drive scale industrial processes and long-term fuel costs for energy intensive industries.
Other benefits include reduced greenhouse gases, as well as reliance on imported oil and gas supplies, new job creation within the US for supplying materials and equipment to build and operate HTGR-based industrial infrastructure.
Extending life of domestic oil to transport fuels and natural gas as a chemical feed stock is another advantage.
AREVA said it will work with the NGNP Industry Alliance to bring the SC-HTGR design to market in line with its initiative to expand the global use of CO2-free energy.
Image: AREVA will work with the NGNP Industry Alliance to bring the SC-HTGR design to market. Photo: Maurice van Bruggen.