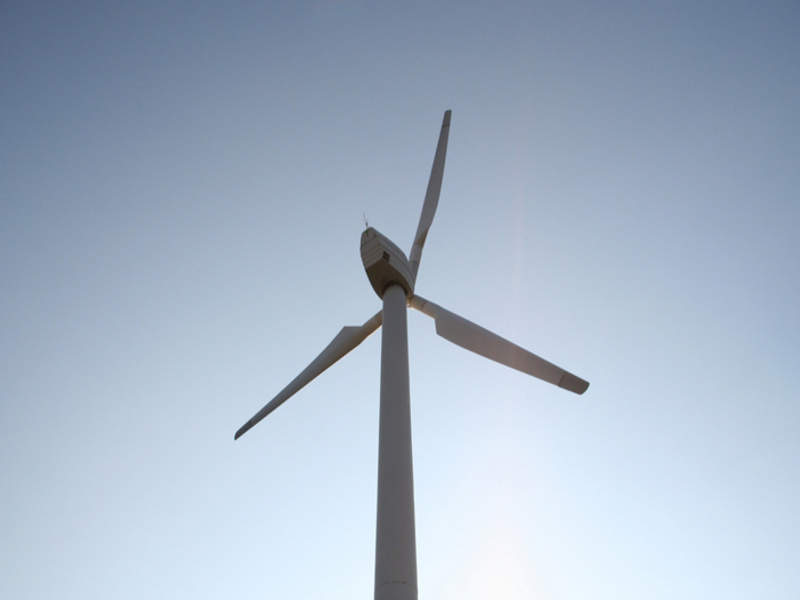 A new report released by UK-based power plant consultant Offshore Renewable Energy (ORE) Catapult has shown that the offshore wind industry can add as much as £2.9bn to the UK economy by 2030.
Titled 'Economic Value of Offshore Wind: Benefits to the UK of Supporting the Industry', the new report shows the UK is already benefitting from the maturing offshore wind sector.
According to the latest figures, continued cost reduction, resulting in the requirement of lower levels of public financial support, along with rising amounts of UK content in projects being commissioned and constructed will ensure a significant rise in the economic return.
ORE Catapult's chief executive Andrew Jamieson said: "Our latest report highlights that offshore wind is already a UK success story, but with continued investment and support the industry is capable of delivering so much more.
"With continued investment and support the industry is capable of delivering so much more."
"Continued cost reduction and increasing amounts of UK content will significantly increase the economic value of new offshore wind projects, which forms the basis of a compelling sector deal in line with the UK's current direction for industrial strategy, with industry and government working together to maximise UK growth and job opportunities and continue the cost reduction journey."
The major findings of the ORE Catapult study highlight that supporting UK offshore wind projects is cost-benefit neutral, with a strike price of £105 and 30% UK content  (input). However, the sector is already performing better, as each additional 10% of UK content is worth a net £500m to £600m, depending on strike price.
In addition, each £10 reduction in strike price is worth £240m to £350m, based on the level of UK content. Given the current UK content is 32%, the gross value added (GVA) to the UK per GW installed is £1.8bn, which is estimated to rise to £2.9bn by 2030 if a projection of 65% UK content can be achieved.
The study also shows if the next UK auction round attained a strike price of £90 and 50% UK content, this would represent an estimated £1.7bn per GW net benefit for the winning bid.
---
Image: Wind turbine. Photo: courtesy of docucon / FreeImages.com.