Oriental Peninsula Resources Group has unveiled plans to invest $300m to build coal-fired power plants in Manila, the Philippines.
The power plants are expected to have a generating capacity between 50MW and 60MW.
The plants will be built over the next four to five years, according to the company.
Oriental Peninsula will also partner with a China-based company to build a ferronickel plant to process the nickel ore, reports the Manila Standard.
Related Companies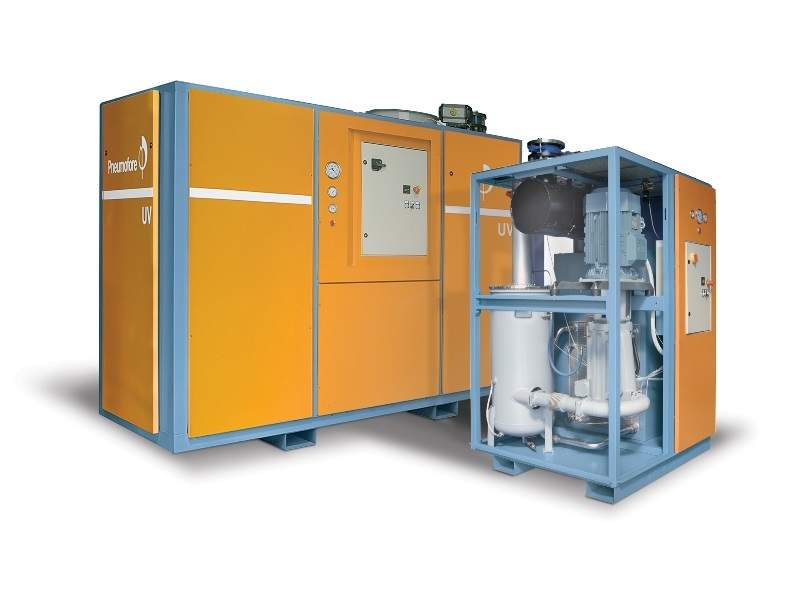 Vacuum Pumps and Compressors for Vapour Recovery, Gas Processing and Pipeline Drying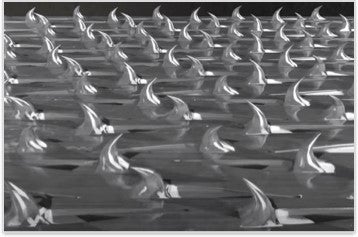 Innovative Surface Modification for Enhanced Heat Transfer Solutions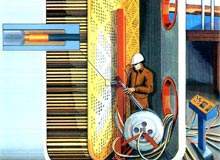 Cooling Water Cycle Corrosion / Erosion Protection and Repair Systems