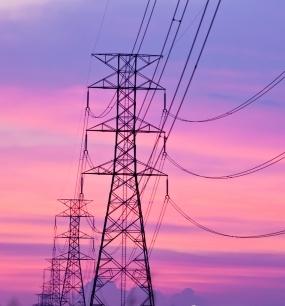 PSEG Long Island has been selected to manage the Long Island Power Authority's (LIPA) electric transmission and distribution system in the US.
The ten year contract, awarded by LIPA, is scheduled to begin on 1 January 2014 after a two-year transition period.
Obligations include targets to improve customer satisfaction, as well as proving providing safe and reliable service for 1.1 million LIPA customers.
Scott Jennings, PSEG vice president of development, said the company is committed to serve LIPA in meeting the needs of its residential and business customers, as well as becoming active members of the Long Island community.
"In accepting our proposal, LIPA recognised the depth of PSEG's experience and its ability to assist LIPA in managing a safe, highly reliable electric system on behalf of its customers and in improving customer service," he said.
PSEG Long Island, a subsidiary of PSEG, will work in partnership with subcontractor Lockheed Martin for the benefit of its Long Island customers.
Under the terms of the agreement, PSEG Long Island will be responsible for managing electric transmission and distribution operations, as well as customer services.
The deal also includes LIPA's 18% ownership of Nine Mile Point 2 Nuclear Station in upstate New York and the related functions.
Lockheed Martin will also provide transition management, information technology, corporate business and energy efficiency services.
Ralph LaRossa, PSEG president and COO, said: "The LIPA services agreement will enable us to share best management and operational practices with LIPA and their customers."
Caption: PSEG Long Island will manage the LIPA electric transmission and distribution system. Image courtesy of Nutdanai Apikhomboonwaroot