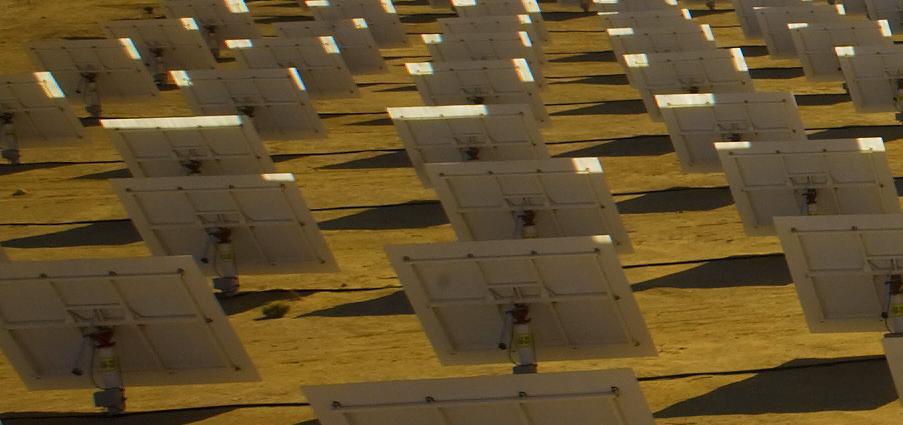 Oil and gas company Sasol has selected BrightSource Energy's solar technology to assist in designing a solar thermal power plant in South Africa.
Under the agreement, BrightSource and its French engineering group partner Alstom will conduct a comprehensive front-end engineering and design (FEED) study for the South Africa market.
The FEED study is a critical step in the design and installation of a solar thermal power plant and Sasol will use the information from the research to determine how best to deploy BrightSource's technology in the markets it serves.
Sasol managing director Henri Loubser said: "This concentrated solar power project has the potential of significantly expanding Sasol's new energy portfolio and will in turn contribute to the country's transition to a low carbon economy."
BrightSource's power tower solar thermal technology generates energy in the same way as traditional power plants, by creating high temperature steam to turn a turbine. The system uses a field of software-controlled mirrors, called heliostats, to reflect the sun's energy to a boiler on top of tower to produce the high temperature and pressure steam. The steam can then be integrated with conventional power plant components to produce reliable and cost-effective clean energy.
Currently, the technology is being deployed at Ivanpah Solar Electric Generating System in California, US, which is scheduled for start up in 2013.
Caption: Brightsource Energy's solar technology will be used in a new solar thermal power plant to be built in South Africa. Photo: courtesy of Brightsource.