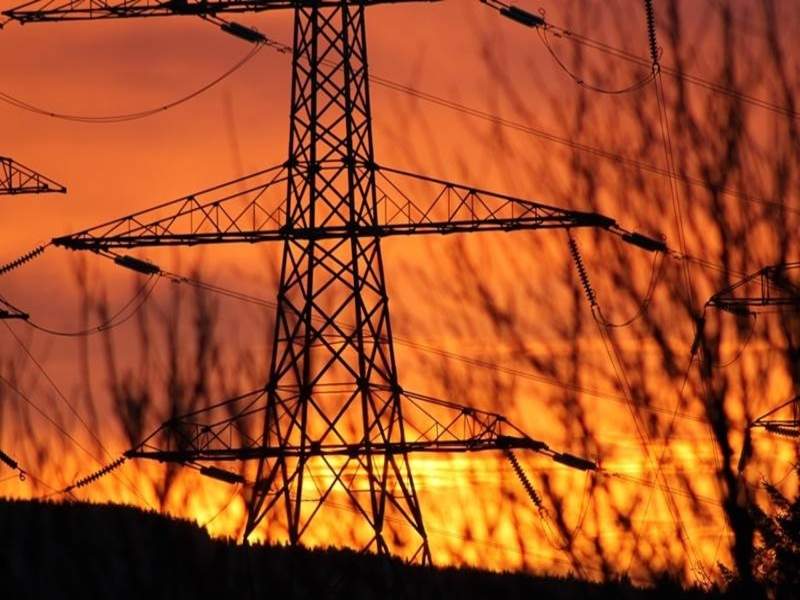 Scottish and Southern Electricity Networks (SSEN) has connected a record amount of renewable electricity to the national grid.
SSEN produced more than 4.5GW of renewable electricity generation capacity, with the addition of recent connections of the 108.8MW Beinneun windfarm developed by Blue Energy and the 108MW Bhlaraidh project developed by SSE Renewables in the UK.
The addition of these facilities brings the total amount of renewable power connected to the grid in the north of Scotland to more than 500MW so far this financial year.
Transmission Customer Connections' director Alastair Brand said: "The demands of our customers to provide a timely connection to our transmission network have never been higher, with more than 500MW of renewables already connected this financial year alone.
"In many cases we have delivered early on our commitments."
"I am extremely proud we have not only met the expectations and grid connection dates of the vast majority of our connection customers, in many cases we have delivered early on our commitments, providing those developers the opportunity of an earlier than expected opportunity to start exporting to the grid.
"Our network is now supporting more than 4.5GW of low carbon renewable electricity, enough to comfortably power the north of Scotland and beyond when weather conditions are conducive for renewable energy."
Operating under licence as Scottish Hydro Electric Transmission, SSEN is responsible for ensuring there is sufficient network capacity and offers a connection for developers who intend to supply their generated power to the grid.
---
Image: SSEN connects over 4.5GW of renewable energy in the north of Scotland. Photo: courtesy of SSEN.