Scotland-based Scotrenewables Tidal Power has launched its 2MW SR2000 turbine at the marine engineering company Harland and Wolff Heavy Industries in Belfast, Northern Ireland.
The 550t machine is the company's first commercial-scale turbine and also the largest in the world. In a bid to begin a grid connected test programme, it will undergo preliminary tow trials in Belfast Lough before being moved to the European Marine Energy Centre (EMEC) in Orkney, Scotland.
After over 12 years of detailed and incremental engineering research and development (R&D), Scotrenewables succeeded in developing the SR2000, a project which was supported by £1.25m funding under the Scottish Government's WATERS2 initiative.
The company's CEO Andrew Scott said: "This is an exciting time and a major milestone to reach. This is the result of an enormous effort by a dedicated team at Scotrenewables.
"The 550t machine is the company's first commercial-scale turbine and also the largest in the world."
"We've also been fortunate to have been supported by a committed group of suppliers through the build, especially here with Harland and Wolff.
"We're now looking forward to getting the machine up to EMEC and start the test programme to demonstrate more of the clear engineering and cost advantages our approach can bring to the commercial tidal sector."
The progress of Scotrenewables is a result of significant support and an investment of over £25m from main investors including ABB, DP Energy, Scottish Government's Renewable Energy Investment Fund, Fred. Olsen Group, and Total New Energies.
---
Image: World's largest SR2000 tidal turbine developed by Scotrenewables. Photo: courtesy of Scotrenewables Tidal Power.
Free Whitepaper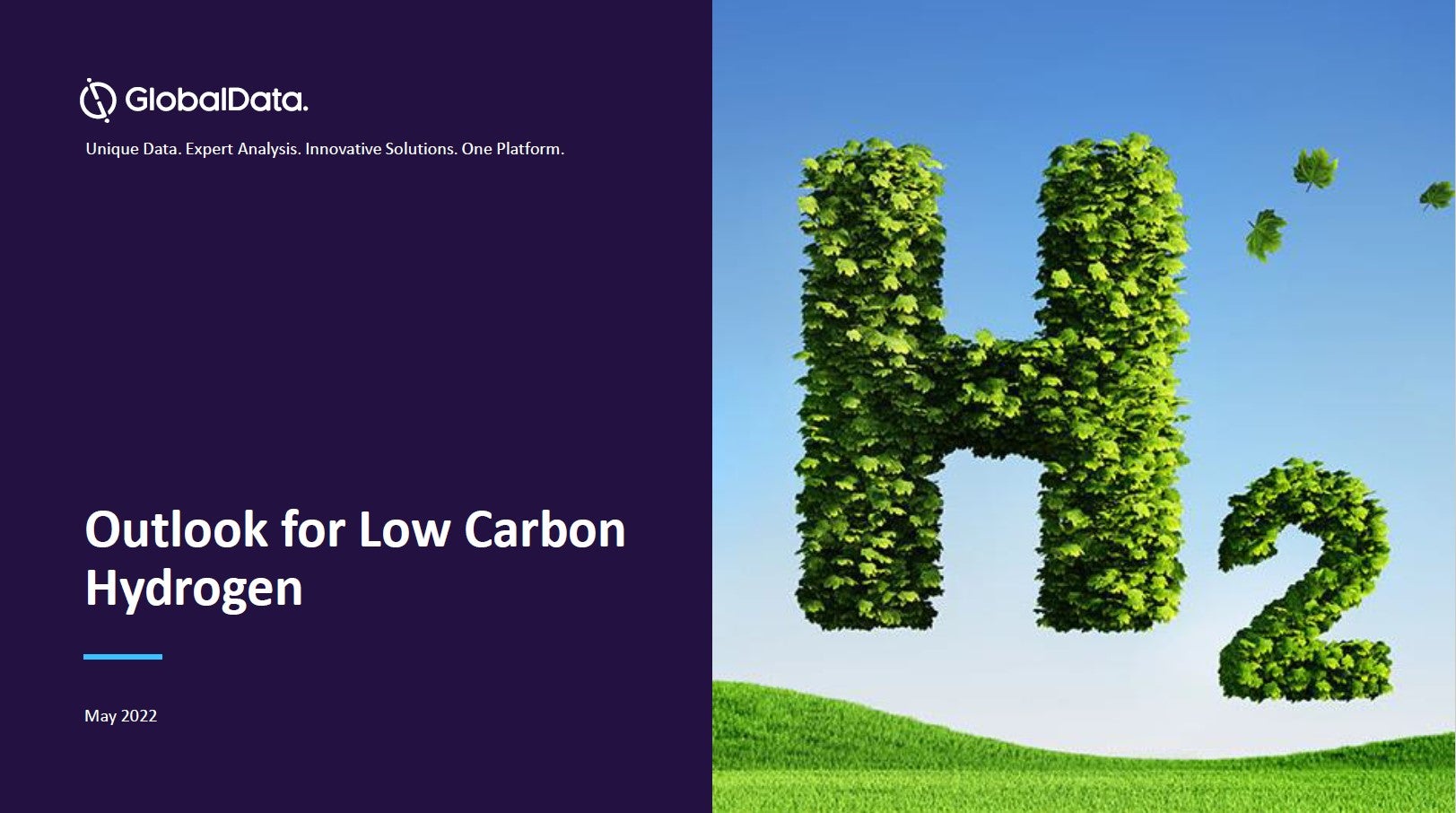 What's the outlook for low carbon hydrogen?
The development of the hydrogen economy will support the fulfilment of decarbonization objectives, particularly for those sectors that are difficult to electrify, such as heavy industry, long-distance trucking, shipping, and aviation. GlobalData's Hydrogen Service tracks investment in the hydrogen sector, and provides you with:
A complete dataset of the low-carbon hydrogen projects across the globe.
Latest news across the hydrogen value chain.
Quarterly market analysis, with details of new projects, company activity and financial deals.
For more information, and to download sample pages from our quarterly market analysis, including a summary of the active and upcoming low-carbon hydrogen capacity by region, please enter your details.
by GlobalData