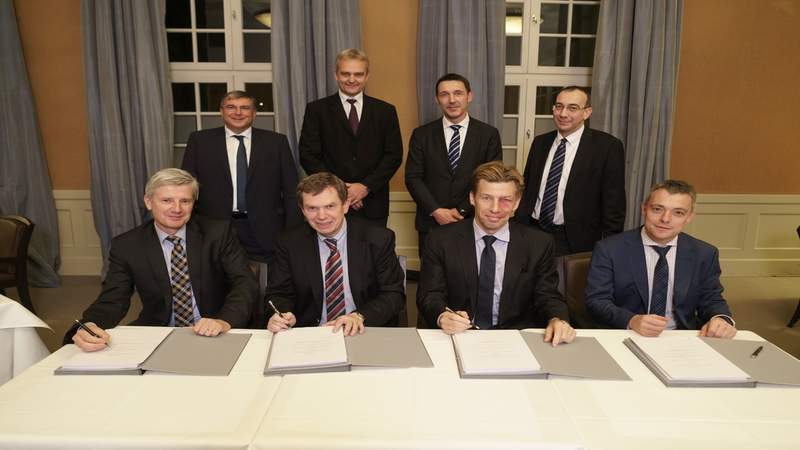 Siemens has secured a €273m contract to deliver two high-voltage direct-current (HVDC) converter stations for Aachen Liège Electricity Grid Overlay (ALEGrO), the first electricity interconnector between Germany and Belgium.
The contract was awarded by system operators Amprion and Eli. As per terms of the contract, Siemens will also maintain these converter stations for a period of five years.
In addition, Siemens will be responsible for the system design and the supply, installation, and commissioning of all components for both converter stations using HVDC Plus technology.
ALEGrO is a major infrastructure project and is part of the European electricity highway system. It will connect the Belgian and German high-voltage electricity systems using 90km underground cables.
The converter stations will transform AC to DC and DC back to AC on the other side of the link.
Amprion's managing director Klaus Kleinekorte said: "ALEGrO will make the European electricity network even more secure and powerful. We can control the power flow of the cable with a high degree of accuracy and adjust the volume of electricity and flow direction."
Elia's infrastructure chief officer Markus Berger added: "Interconnections based on innovative convertor technology will allow bottlenecks in the European transmission network to be gradually decreased. Allowing for more flow exchanges will improve the working of the market and should lead to lower energy prices."
The high-voltage link can transport nearly 1,000MW of energy to either Belgium or Germany, which will power half a million homes.
The ALEGrO project is expected to commence commercial operation in 2020.
---
Image: Siemens agrees to supply HVDC converter stations to Amprion and Elia. Photo: courtesy of Siemens AG.