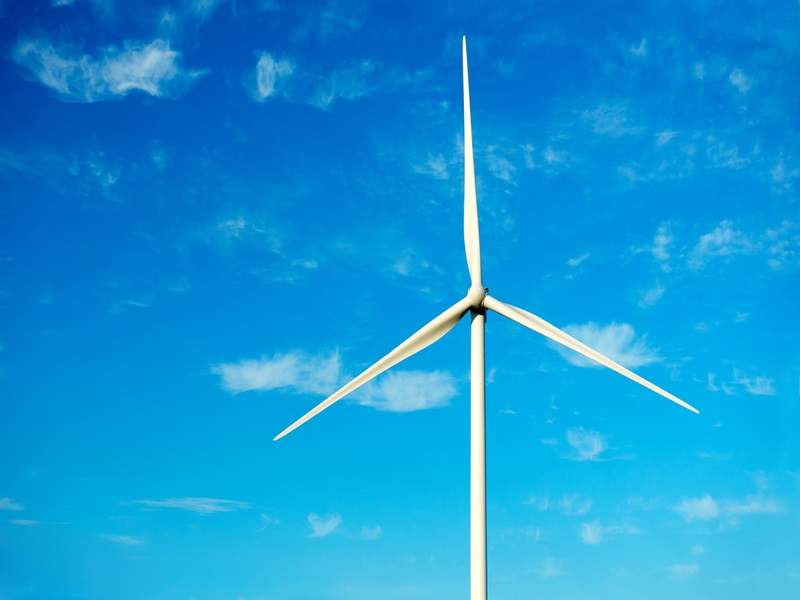 UK-based power engineering company Smith Brothers has been awarded a new design and build contract for the Hallburn Windfarm in Cumbria, North West England.
The 13.2MW project is being developed and constructed by REG Power Management. The farm's six turbines are being built on former Royal Air Force Longtown base on the outskirts of Carlisle in the UK.
Operating as the independent connections provider (ICP) for the contract, Smith Brothers is responsible for the diversion and underground cabling of 1.5km of overhead lines deployed across the Hallburn wind project site.
The company will also fit out the adoptable Electricity North West (ENW) sub-station and supply 33kV switchboard and control equipment.
"Windpower has an increasingly important role to play in the UK's energy agenda."
Smith Brothers' director John Smith said: "Windpower has an increasingly important role to play in the UK's energy agenda and the demand for our services in this sector shows just how progressive the renewables industry has become."
Another Balance of Plant (BOP) contract will run concurrently, with the seven-month phase of works including design, delivery, deployment, testing, commissioning, and energisation of the customer main substation, which features a four-panel main 33kV switchboard.
In addition, Smith Brothers will design and install a full site earthing system and cabling package, including 2.5km of trenching and reinstatement works for interlinking earth, fibre optic, and multicore control cables.
The Hallburn facility is expected to be energised, exporting power to ENW's distribution network by the end of this year.
---
Image: Wind turbine. Photo: courtesy of Vestas Wind Systems