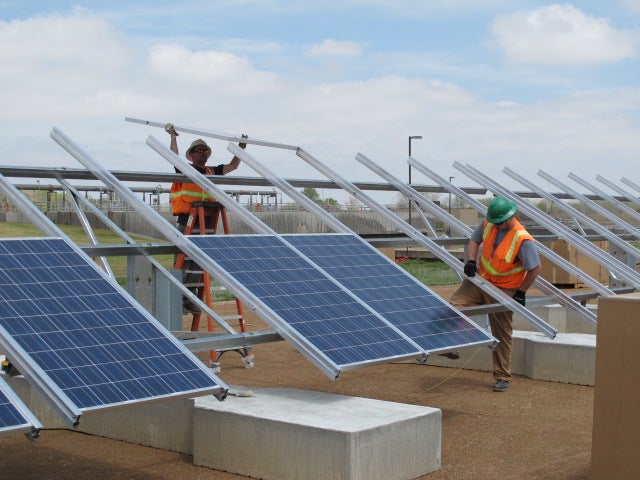 SPI Solar (SPI), a developer of photovoltaic (PV) solar energy facilities, has completed the acquisition of the necessary contracts and permits for the development of a 2MW fixed-ground-mount solar energy facility (SEF) in Evros, Greece.
SPI acquired a limited liability corporation to secure an equity interest in the Evros development, which will help it become the developer of record for the project.
The SEF will be a fixed-tilt ground-mount utility-scale facility. Electricity generated by the facility will then be purchased by the Greek Public Power Corporation through a 20-year Power Purchase Agreement (PPA). Construction work is scheduled to start in the first quarter of this year.
SPI collaborated with Global Energy Services Limited (GESL) to identify the build-ready project and partnered with SDL Solar to perform technical due diligence on the site in order to qualify it for development. GESL will work with SPI to also provide project oversight during the construction phase.
Upon completion, SPI intends to implement operations and maintenance of the facility to the term of the PPA.
SPI CEO Stephen Kircher said he was pleased with the direction the company's efforts are taking in Greece. "It's a real plus to be able to make a positive economic contribution through the jobs we will be creating and the low-cost, sustainable electricity our facilities will be producing," he said.
Image: The ground-mounted solar utility facility will use high-performance solar modules similar to these. Photo: courtesy of Wiki Commons