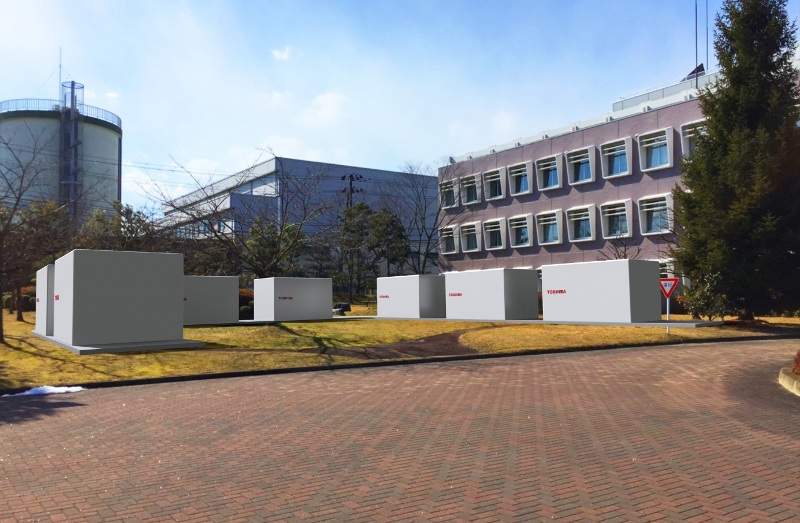 Japanese company Toshiba has won a contract to support a power management study by Tohoku Electric Power through its H2One hydrogen based autonomous energy supply system for a period of two years.
Tohoku Electric decided to begin using the H2One system by March next year.
Toshiba's energy systems and solutions company general manager Hiroyuki Ota said: "A best mix of power sources will contribute to energy security and sustainability, as well as the introduction of renewables and hydrogen into that mix to help achieve the crucial goal of a low-carbon future.
"Hydrogen offers an innovative approach to emission-free clean energy, and we want to promote wide acceptance of hydrogen solutions."
The advanced EMS of Toshiba will provide data on the renewable energy supply-and-demand balance to stabilise electricity output.
During the project, the viability of the hydrogen power storage system will be monitored by Tohoku as a solution for offsetting power output fluctuations caused by renewables expansion.
Toshiba proposes to progress toward a low-carbon hydrogen economy, in a bid to extend use of hydrogen into various areas.
The new H2One offers a one-stop solution, from using renewable energy to produce and store hydrogen, to using that hydrogen in fuel cells.
It uses hydrogen generated with renewable energy in normal use and in disasters and contributes to energy supply stability.
---
Image: Artist's impression of hydrogen power storage system. Photo: courtesy of Toshiba Corporation.