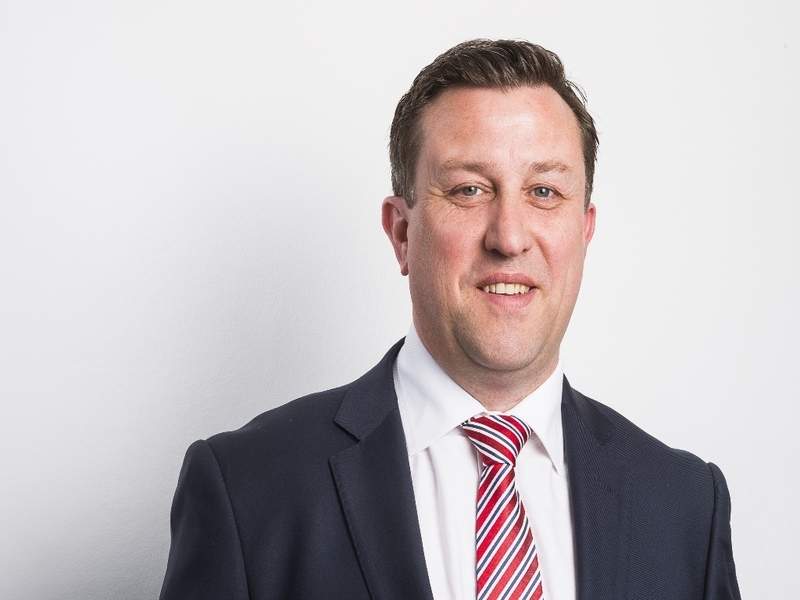 Scottish windpower companies RM Ewebrae and RM Sinsharnie have gone into administration after facing several financial and technical issues.
The affairs of the two Scottish companies are currently managed and operated by UK-based restructuring and recovery company Quantuma partners, Andrew Watling and Carl Jackson.
Both RM Ewebrae and RM Sinsharnie each own a single turbine each, which have considerable capital costs relating to them.
Located at Cuminestown, near Turriff, in Scotland, the Ewebrae turbine, which is named after Aberdeenshire farms of the same name, is wholly-owned by the company, and Quantuma is currently looking for a buyer of the single turbine.
However, the RM Sinsharnie turbine, which is located at Cairnie, near Huntly, in Scotland, is involved in a joint venture (JV) with a local farmer, who carries certain pre-emption rights that are being explored by the joint administrators.
The turbines are currently not working at full capacity due to several issues that the joint administrators are working to resolve or have already resolved.
Watling said: "They are generating revenue but it has not been sufficient historically to service the loans which were taken out to finance their construction and commissioning.
"They are generating revenue but it has not been sufficient historically to service the loans taken out to finance construction and commissioning."
"Ewebrae has previously been hampered by metering and signal issues which the joint administrators have taken steps to rectify, by installing new equipment.
"Sinsharnie is being undermined by software glitches which have led it to cut out in strong winds. The joint administrators are working with their retained maintenance contractor to ascertain what can be done to alleviate and / or fully resolve this issue."
According to Watling, wind energy industry faces a wide range of serious issues, including a suitable location that requires consistent wind and strength, land or lease issues, associated costs, as well as feasibility and viability studies can be very costly.
Currently, Quantuma has received several expressions of interest from prospective buyers for the Ewebrae turbine.
---
Image: Quantuma business rescue and recovery specialist Andrew Watling. Photo: courtesy of Quantuma.