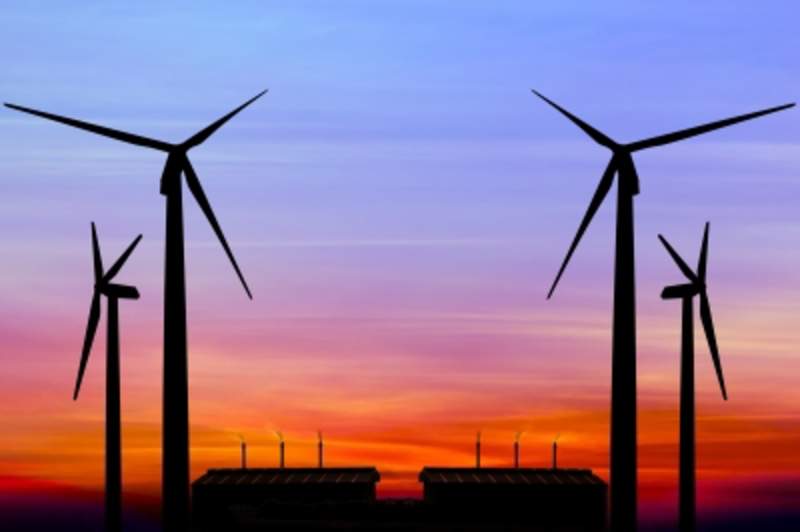 Power company Vattenfall has begun full operations at its Pen y Cymoedd onshore wind energy project in South Wales, UK.
Being Wales's largest onshore windfarm, the Pen y Cymoedd facility is currently supplying electricity at full capacity in the region.
Construction work started in late 2015 and the project is the company's largest windfarm on land.
Installed with 76 wind turbines, the Pen y Cymoedd project has the capacity to generate 700GWh of renewable energy each year, which is sufficient to address electricity requirements of 188,000 British households in Wales.
The company will also construct a storage plant at the Pen y Cymoedd project site for storing generated electricity.
In March this year, Vattenfall signed an agreement with car manufacturer BMW Group for the supply of up to 1,000 units of lithium-ion batteries this year.
"Energy storage and grid stability are the most important issues in the new energy world."
With a capacity of 33KWh each, the lithium-ion batteries are equipped with a BMW-owned battery control system.
Vattenfall's wind head Gunnar Groebler said: "Energy storage and grid stability are the most important issues in the new energy world.
"We want to use the plants where we generate renewable energy from renewable energy sources to drive the transition to a new energy system, and to facilitate the integration of renewable energy sources in energy systems with storage capabilities.
"The decoupling of generation from consumption and the coupling of different consumption sectors is the focus of our work."
The new environment-friendly Pen y Cymoedd project will be able to displace more than 300,000t of carbon emissions from fossil-fuelled generation in an average year.
---
Image: Wind turbines. Photo: courtesy of satit_srihin / Freedigitalphotos.net.