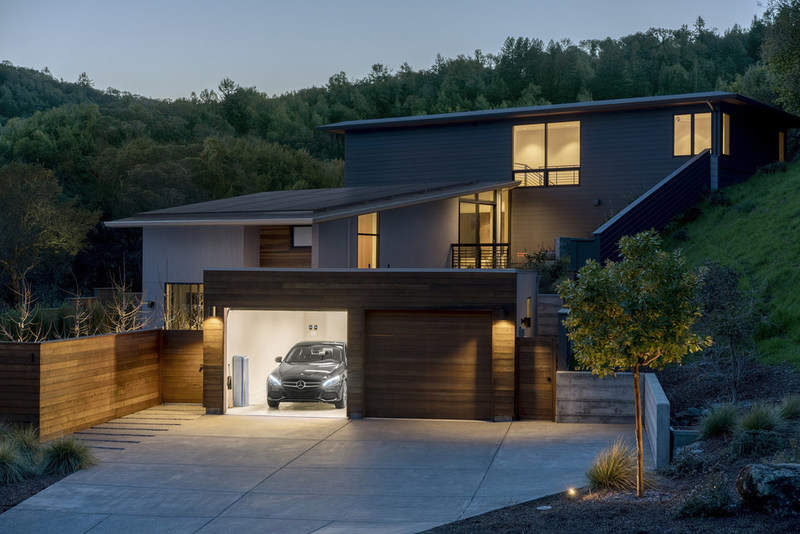 Vivint Solar has entered an exclusive strategic collaboration to launch Mercedes-Benz's customisable home energy storage system in the US.
Vivint Solar and Mercedes-Benz Energy will jointly provide customers with high-performance, German-engineered batteries combined with Vivint Solar's expertise in designing, installing, and servicing rooftop solar energy systems.
This service will enable Vivint Solar's customers to gain enhanced control over the renewable power they generate. The new solution will not only provide customers with a backup electricity source, but also help reduce energy costs.
Mercedes-Benz Energy's Americas chief executive officer (CEO) Boris von Bormann said: "With batteries featuring the best in automotive engineering from Mercedes-Benz, and high-quality solar energy systems from Vivint Solar, our solution allows customers to take the next step toward a sustainable energy future.
"The launch of our home battery system in Europe has been successful and we are thrilled to be working with Vivint Solar to bring a reliable and compelling solar plus storage offering to American homes."
"Our solution allows customers to take the next step toward a sustainable energy future."
In regions with time-of-use electricity rates, customers can use the batteries to store excess solarpower generated by the combined system during the day and then use it during periods of peak energy usage in the evening and at night when electricity rates are usually higher.
With each storage system featuring modular 2.5KWh batteries, they can be combined to store as much as 20KWH, making customisable and easy to scale.
Under the deal, Vivint Solar will be responsible for customising each system based on the customer's individual electricity consumption requirements. The company will provide an important tool to help manage energy costs, while utilising clean renewable energy.
In the US, California will be the first Vivint Solar market where the company will provide the new solution directly to households.
---
Image: Mercedes-Benz Energy and Vivint Solar collaborate to bring automotive battery innovation to the US residential solar market. Photo: courtesy of PRNewsfoto / Vivint Solar.