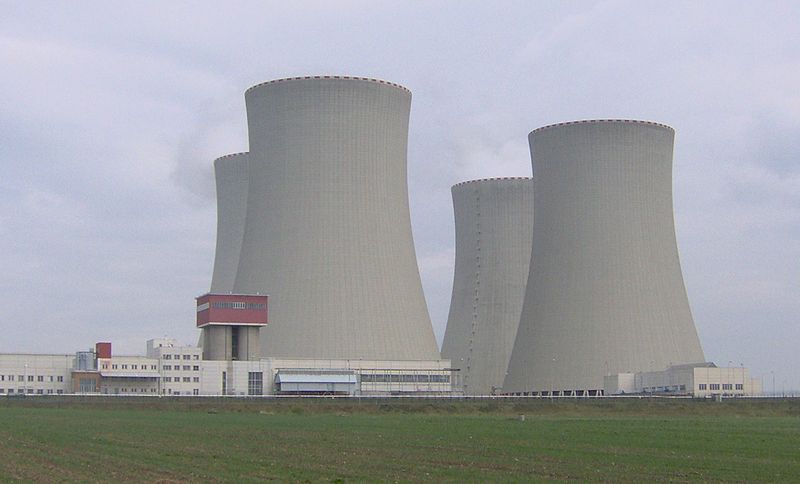 Westinghouse Electric Company has signed a memorandum of understanding (MoU) with Czech company Metrostav for the potential construction of nuclear power plants in the Czech Republic.
The companies will jointly work on areas of the development and submit a proposal to the Czech Republic firm CEZ Group for the completion of the Temelin nuclear facility in the South Bohemian region.
Key aspects of the development and management for the project are covered in the MoU. Westinghouse president Yves Brachet said: "We are taking a series of important steps to make sure we have key elements of our delivery team and our supply chain in place to ensure that the project will be a success."
Metrostav CEO Pavel Pilat added: "The Temelin project represents an immense opportunity for the Czech industry as well as for Metrostav."
Westinghouse has signed a similar exclusive MoU signed earlier with the Czech company I&C Energo and a non-exclusive MoU with Vitkovice.
The provisions of the agreement cover exclusive cooperation with I&C Energo for instrumentation and control systems for the new reactors along with the associated testing and start-up services.
Westinghouse Electric Company is a group company of Toshiba Corporation.
Image: The Temelín nuclear power plant is owned by CEZ Group and based on AP1000 reactor technology. Photo: Japo.