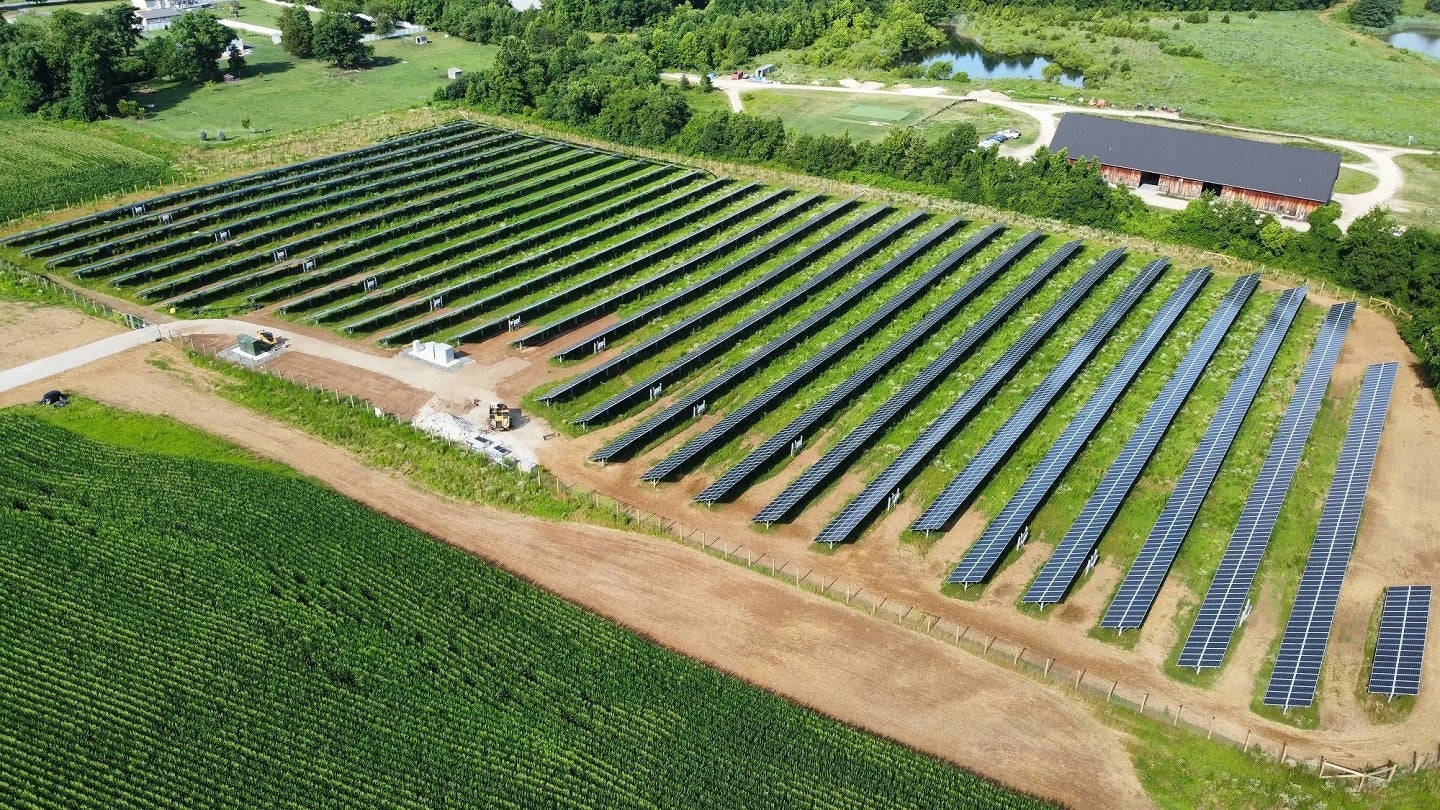 Clean energy developer Nexamp has secured more than $400m in funding to support the development of 49 solar and battery storage projects across six US states.
The financing includes tax equity and debt commitments from US Bancorp Impact Finance and Mitsubishi UFJ Finance Group, respectively.
The solar and battery storage projects will be located across Maryland, Massachusetts, Maine, Minnesota, New York, and Illinois.
When completed, the projects with a combined capacity of 250MW will be able to supply clean energy to up to 40,000 households.
The projects are estimated to bring nearly $6.5m a year in combined electricity bill savings for households in predominantly rural communities.
According to the company, the community solar facilities are also expected to create nearly 2,390 jobs during the construction and operational phases, supporting local economic growth.
Nexamp CEO Zaid Ashai said: "In order for the US to overcome its reliance on fossil fuels and an outdated power grid, we must invest in affordable and sustainable clean energy solutions that are accessible to all Americans, no matter where they live.
"Nexamp is expanding its reach to meet the critical needs of communities, especially those that are historically underserved, ensuring they're represented in the transition to a resilient, dynamic and clean energy grid."
In December 2022, the company was selected by Hawaiian Electric under its community-based renewable energy programme to build seven solar projects. The projects are expected to start operations by the end of 2025.