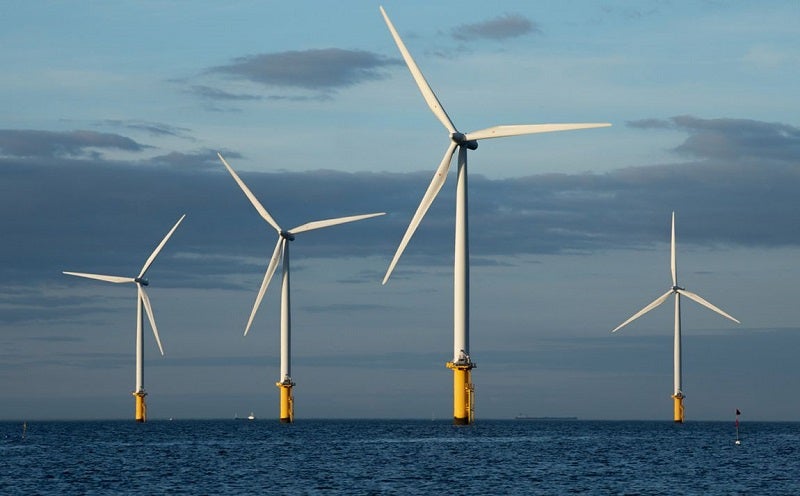 French cable supplier Nexans has secured a contract from Ørsted and Eversource for installing and protecting the export cable link for the 704MW Revolution Wind Farm in Rhode Island, US.
Located more than 24km (15 miles) south of the Rhode Island coast and approximately 51km (32 miles) south-east of the Connecticut coast, Revolution Wind Farm has the capacity to meet the electricity needs of up to 350,000 homes.
The offshore wind facility has the potential to displace nearly one million metric tonnes of carbon emissions annually.
Nexans plans to begin construction works in 2023 and the project is expected to become operational by 2025.
For Nexans, it will be the first project in the US under a frame agreement that was signed in December 2019 between Orsted Wind Power North America and Nexans.
To install these high-voltage subsea cables, Nexans will make use of its Aurora installation vessel, which is capable of installing cables in water depths exceeding 2,000m with its special design cable capstan.
Nexans Subsea and Land Systems executive vice-president Ragnhild Katteland said: "We are committed for the long-term in the US offshore wind industry and look forward to pursuing our partnership with Ørsted and Eversource on this historic project.
"We have made the strategic investments to scale our US operations and deliver high-voltage subsea cables that are manufactured and installed in America.
"We are proud of our strong business model and this contract reinforces our ability to provide turnkey solutions in the US and bolsters the supply chain with strong, local partners."