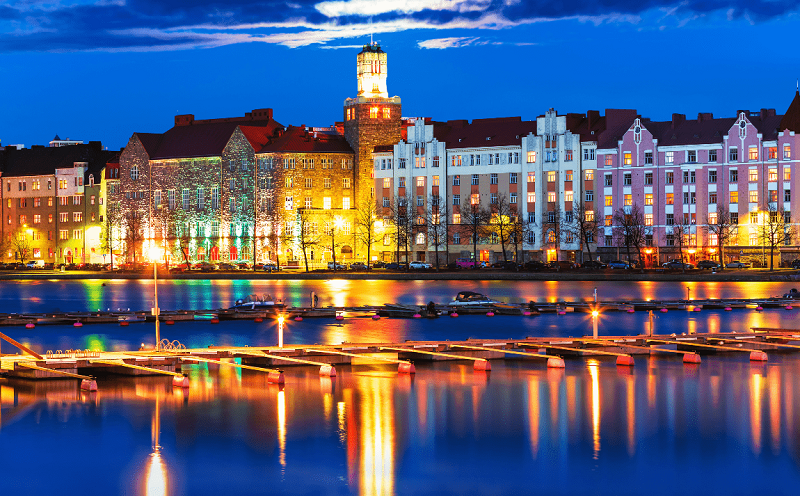 Nexans, a supplier of cables to the renewable energy industry, has reached an agreement to acquire Reka Cables for a consideration of €53m.
The €53m equity price includes a financial net debt of €6.5m as of the end of September 2022.
Through this deal, Nexans intends to bolster its position in the electricity distribution and usages in the Nordic region.
Nexans intends to fund the deal with available cash and via debt.
Nexans CEO Christopher Guérin said: "With a deep commitment to energy transition and carbon neutrality, Reka Cables is fully aligned with the Group's strategic ambition to become a Pure Electrification Player committed to contribute to carbon neutrality by 2030.
"This premium Finnish operation will further contribute to Nexans' ability to serve our Nordic customers with high quality and safe cables in the region.
"I am convinced that this operation will benefit the teams of both Reka Cables and Nexans, with synergies and development opportunities ahead of them. "
Owned by Reka Industrial, a Finnish cable and rubber manufacturer, Reka Cables produces low and medium voltages cables for the usages and distribution applications.
Established in 1961, the company currently employs 270 people and its turnover is estimated to exceed €160m in 2022.
Reka Cables CEO Jukka Poutanen said: "The Reka Cables' team has consistently delivered high quality cables. As a global player in electrification and an active promoter of the energy transition, Nexans is a great fit for Reka Cables."
Subject to regulatory approvals, the deal is expected to close in the first half of next year.