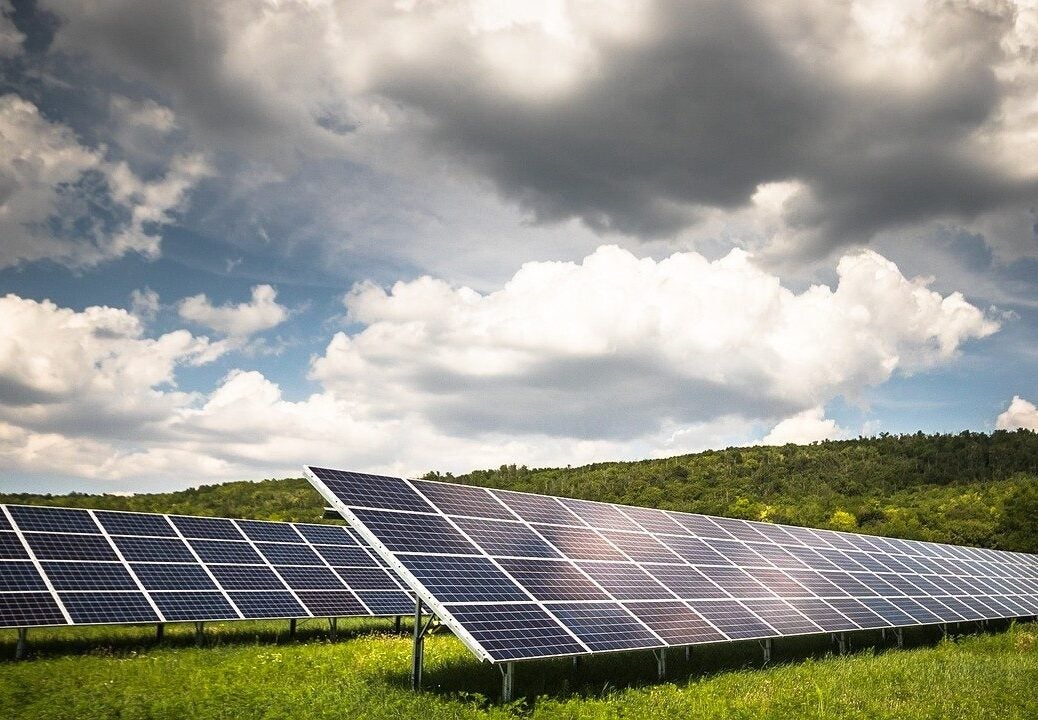 NextEnergy Solar Fund (NESF) has announced the acquisition of a 100MW solar portfolio in the UK for approximately $89.4m (£64.3m).
The Camden solar photovoltaic portfolio consists of two projects. These are The Grange, a 50MW-peak project spread across 214 acres in Yorkshire, and South Lowfield, which has a 50MW-peak capacity across a 200-acre site in Nottinghamshire.
Energy generated by the solar portfolio will power 29,000 households.
The portfolio provides energy for a power purchase agreement (PPA) with the world's largest brewer, AB InBev. The PPA covers 75% of the electricity generated over the deal's 15-year lifespan.
NextEnergy Solar Fund chairman Kevin Lyon said: "The Camden portfolio is an excellent fit for NESF, and the PPA agreement with AB InBev provides long-term, reliable cashflows to the fund.
"The board is excited to partner with such a high-profile global company, helping them achieve their renewable energy targets."
Out of the two, one project has already come online, while operators will energise the second project during Q2 of this year.
Once commissioned, the portfolio will increase NESF's installed capacity by 13%. The company used its existing revolving credit facilities to finance the acquisition.
NextEnergy Capital Group UK managing director Ross Grier said: "We are very pleased to have secured the Camden portfolio.  The 15-year corporate PPA is a real highlight given the average period for corporate PPAs that we see in the market is around 7-10 years.
"NESF continues to grow and we are pleased that we are increasing the total installed capacity of our portfolio to approximately 863MW."