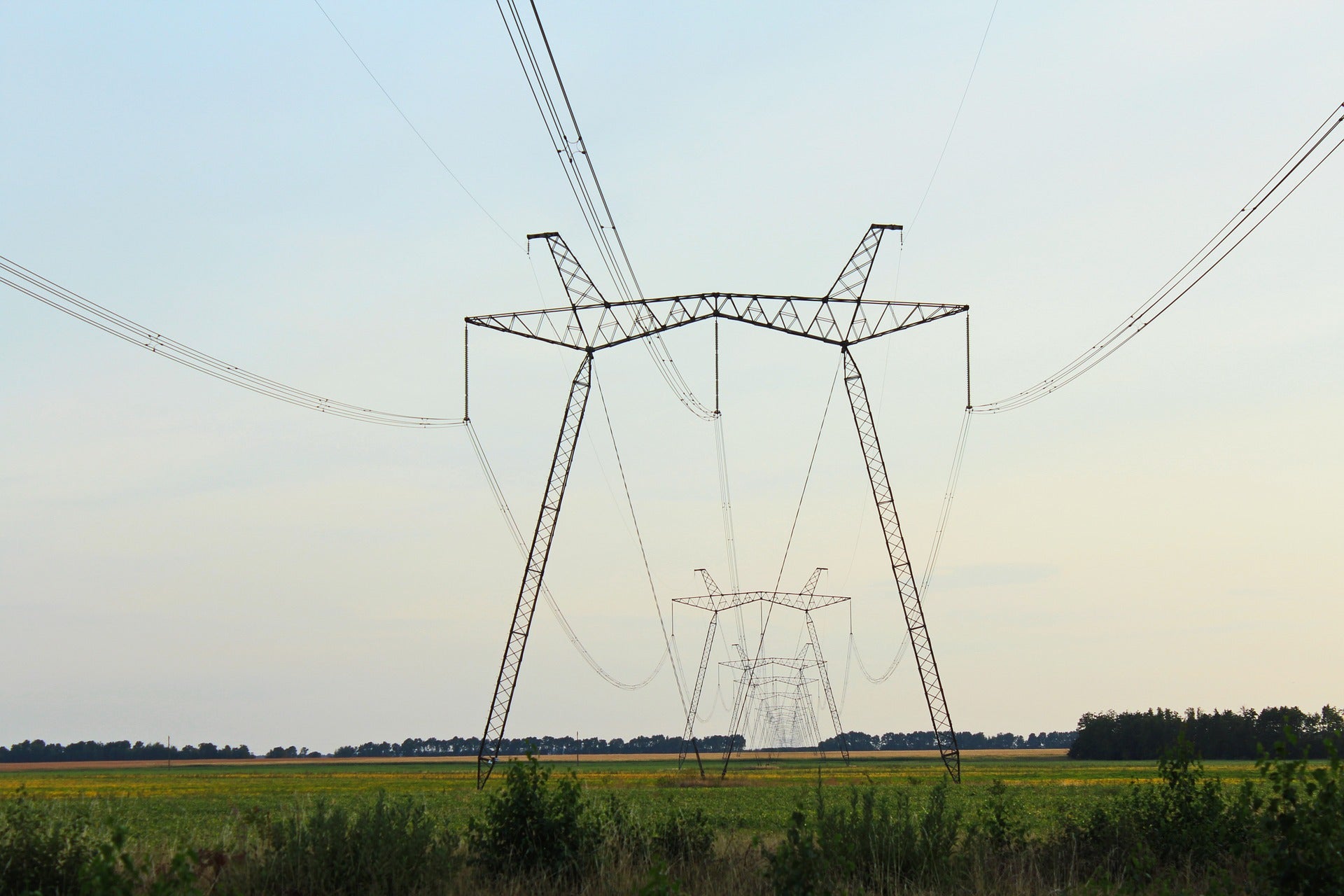 US-based clean energy company NextEra Energy Transmission has acquired GridLiance Holdco and GridLiance GP (GridLiance) from affiliates of investment firm Blackstone.
GridLiance owns around 700 miles of high-voltage transmission lines as well as related equipment with utility rates set by the Federal Energy Regulatory Commission (FERC).
Its assets are located in three regional transmission organisations and in six states.
The acquisition was closed for a consideration of almost $660m, including the assumption of debt.
A subsidiary of NextEra Energy, NextEra Energy Transmission operates in California, New Hampshire and Texas. It currently has several projects under development across the US and Canada.
NextEra Energy chairman and CEO Jim Robo said: "We are pleased to have completed the acquisition of GridLiance and welcome their team into the NextEra Energy family.
"This acquisition furthers our goal of creating America's leading competitive transmission company and is consistent with our strategy of adding high-quality regulated assets to our portfolio."
In September, NextEra Energy Transmission signed an agreement to acquire GridLiance.
GridLiance was established in 2014 by Blackstone Energy Partners and has a presence in the California Independent System Operator (CAISO), Southwest Power Pool and Midcontinent Independent System Operator regions.
In January, GridLiance subsidiary GridLiance West announced that a 15-mile, 230-kilvolt transmission line in Eldorado Valley in Nevada had been rebuilt to help enhance service reliability for CAISO customers.
The transmission line, which is expected to save customers $180m over its projected 40-year life, was built to lower grid congestion between the Sloan Canyon and Mead switching stations.
CAISO initially authorised the Sloan Canyon to Mead project for energy flow out of the region.