NextEra Energy Partners buys 391MW wind portfolio in US
Almost all the power generated by the wind facilities is contracted with investment-grade counterparties.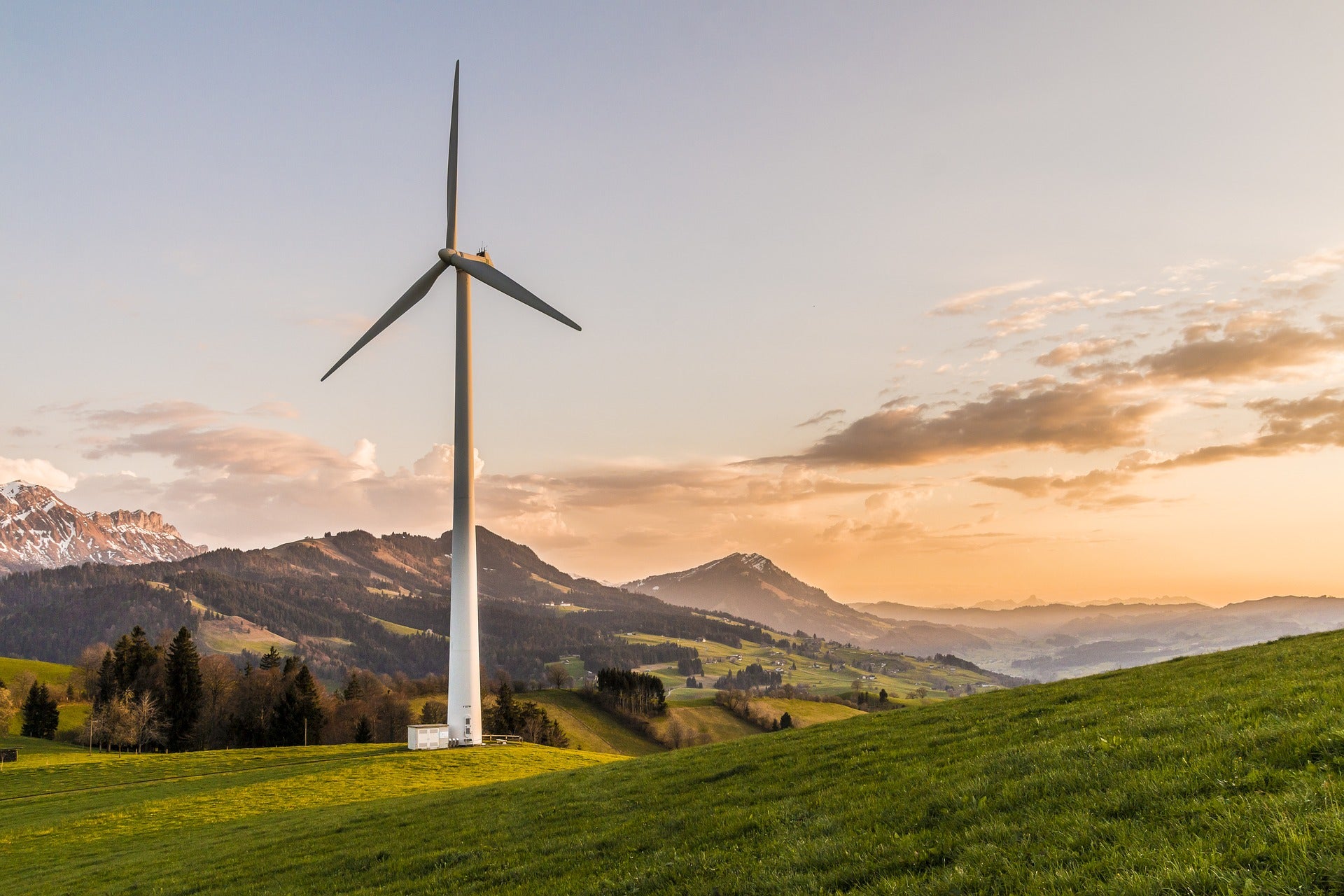 US-based renewable energy firm NextEra Energy Partners has acquired a portfolio of four wind power projects in California and New Hampshire for $733m.
The company signed a definitive agreement with Brookfield Renewable to acquire the wind assets, which have 391MW of total capacity, in April.
Included in the portfolio are the 150MW Alta Wind VIII wind project, the 120MW Windstar project and the 22MW Coram facility in California, as well as the 99MW Granite wind facility in New Hampshire.
NextEra Energy Partners chairman and CEO Jim Robo said: "This portfolio is an attractive acquisition for [us] and is supported by our ability to leverage NextEra Energy Resources' best-in-class operating platform to reduce costs and create value for LP unitholders.

"The approximately 400MW of long-term contracted wind projects with high-credit-quality customers are well-situated in markets with expected long-term renewables demand, which provides incremental optionality [for us] with this investment in the future.
"NextEra Energy Partners remains on a trajectory to grow our LP distributions per unit by 12% to 15% through 2024, and we believe the partnership has never been better positioned to deliver unitholder value going forward."
The company said that most of the renewable power generated by these wind facilities is contracted with investment-grade counterparties.
Last November, NextEra Energy Partners signed an agreement with a subsidiary of NextEra Energy Resources to acquire a 40% stake in a renewable project portfolio and a 100% stake in a solar-plus-storage project.
The renewable portfolio's total capacity comes to around 1,000MW, while the solar-plus-storage project has 100MW of capacity.
NextEra Energy Partners is a growth-oriented limited partnership formed by NextEra Energy.
Based in Florida, the company buys, manages and owns contracted clean energy projects that are deemed to have stable, long-term cash flows.