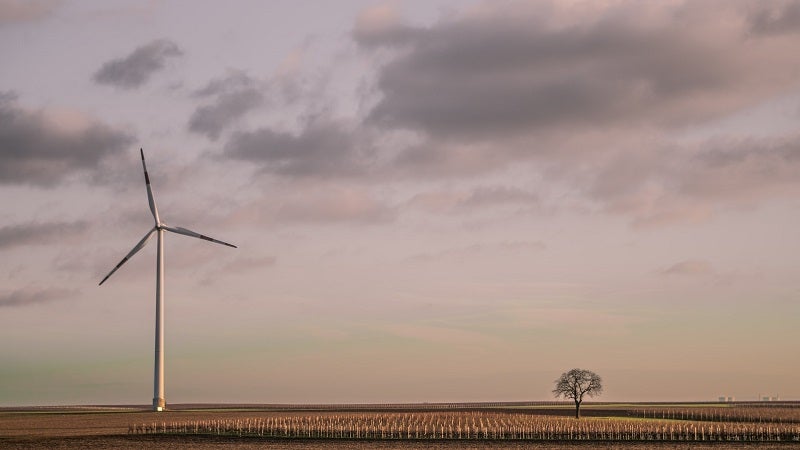 Nextera Energy Partners has signed a deal with subsidiaries of NextEra Energy Resources to acquire solar and wind assets worth $805m.
Under the agreement, the company will acquire a 49% interest in Emerald Breeze , which holds the portfolio.
Emerald Breeze has approximately 1.5GW of solar and wind power capacity across Texas, Oklahoma, New York and Nevada.
In addition, Nextera Energy Partners will acquire 100% of the indirect membership interests in three wind generation facilities with around 345MW of combined capacity.
The three facilities, namely Elk City Wind II, Sac County Wind and Sholes Wind, are located in Oklahoma, Iowa and Nebraska respectively.
NextEra said it expects these acquisitions to contribute up to $230m to its adjusted EBITDA by the end of next year.
The company said it will contribute its interests in the newly acquired projects and six existing renewable assets to a new portfolio following the acquisition.
NextEra Energy Partners chairman and CEO John Ketchum said: "The acquisition of the high-quality, long-term contracted renewable energy assets further enhances the diversity of the partnership's existing portfolio.
"Combining this acquisition with the recapitalisation of six existing NextEra Energy Partners' assets through the convertible equity portfolio financing with a global infrastructure investor is expected to provide significant benefits for unitholders, including a low cash coupon and the ability to retain upside from the share price appreciation for up to ten years.
"This significant access to low-cost capital leaves NextEra Energy Partners uniquely positioned to take advantage of the transformation underway in the energy industry and meet its long-term growth objectives."
NextEra Energy Partners has also signed a convertible equity portfolio financing deal with the Ontario Teachers' Pension Plan Board, which will invest $805m in the energy portfolio.
Last December, a subsidiary of NextEra Energy Resources agreed to sell a 50% stake in a 2.5GW renewable portfolio to the pension plan board.