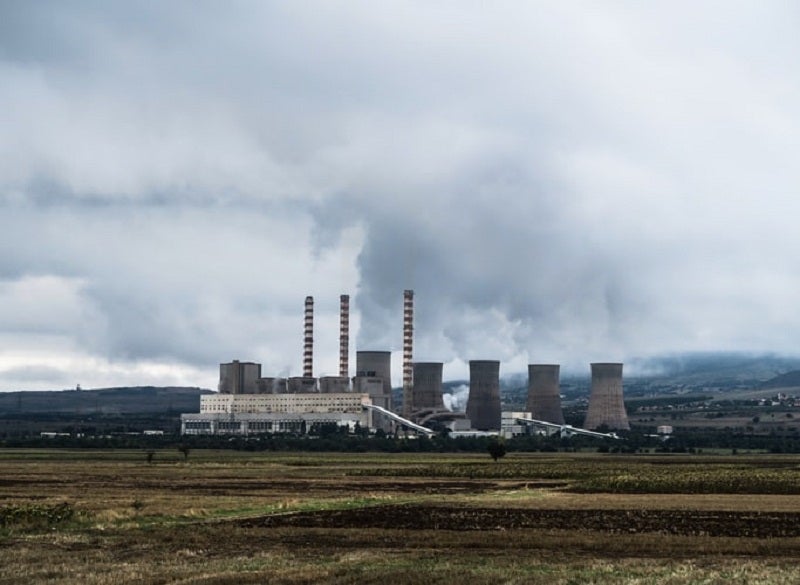 NFE South Power Holdings, a subsidiary of New Fortress Energy, has closed $180m financing bond facility with NCB Capital Markets (NCBCM) for the completion of its Clarendon power facility.
The company plans to issue up to $180m in bonds that consist of $136.3m of 8.25% secured long-term fixed rate that are due by 2034 and a further $43.7m of 11% unsecured long-term fixed rate bonds that are due in 2036.
NCB Capital Markets CEO Steven Gooden said: "NCBCM has decided to partner with New Fortress because of the work that they have been doing across the region and in different parts of the world in bringing cleaner and cheaper energy sources to consumers.
"Liquefied natural gas is a cleaner and more efficient source of energy, and one of its major customers, Jamalco, is a significant player in the mining industry which is a major contributor to GDP. Lower energy cost bodes well for us as consumers and the economy on a whole."
On 5 September, NFE South Power issued $117m of bonds. The company also has a commitment from NCBCM to purchase the remaining $63m of bonds once the construction of its combined heat and power facility located in Clarendon, Jamaica concludes.
It plans to use net proceeds from the issuance to complete the construction of this power plant. It will also reimburse shareholder advances made by global energy infrastructure company New Fortress.
New Fortress chairman and CEO Wes Edens said: "We are very pleased to partner with NCBCM and the investment community in the Caribbean for the financing of the region's first large scale gas-fired, co-generation power plant."