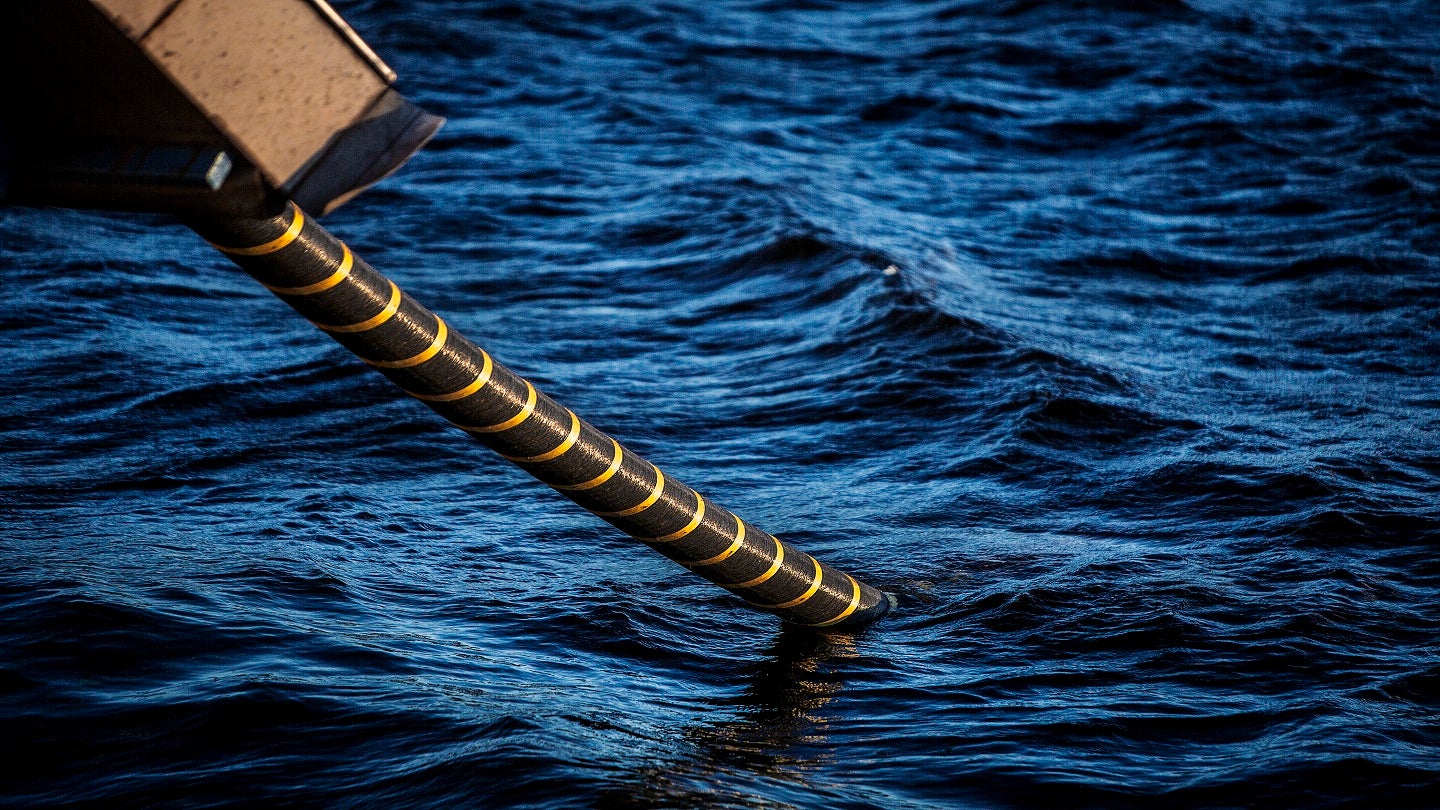 NKT has secured a €500m order to supply the high-voltage direct current (HVDC) and offshore export cable system to the Hornsea 3 project in the UK.
Under the contract, NKT will be responsible for the design, manufacturing, jointing and termination of the export power cable system for the project.
The cable system will have two circuits, the first a 320 kV DC offshore cable with a route length of nearly 170km, and the second a 50km 320 kV DC onshore cable.
It will also feature four circuits for a 1.5km route of 400kV AC onshore cable.
NKT president and CEO Alexander Kara said: "In Q2 2022, we completed the power cable system for Hornsea 2 and we are proud to continue our long-term collaboration with Ørsted on Hornsea 3.
"It is a testament to our shared commitment to deliver more offshore wind energy to the UK, thereby contributing to the green transition of the country's power supply."
The company noted that the DC system will link the wind turbines with the substation, and the AC cables will link the substation to the national grid.
NKT will manufacture the power cables at its high-voltage factory in Karlskrona, Sweden. The aim is to complete the project in 2027.
With a capacity to power millions of UK households with green electricity, Hornsea 3 will be developed by Ørsted in the North Sea.
The project will also support the UK government's goal of having 50GW of offshore wind in operation by the end of the decade.