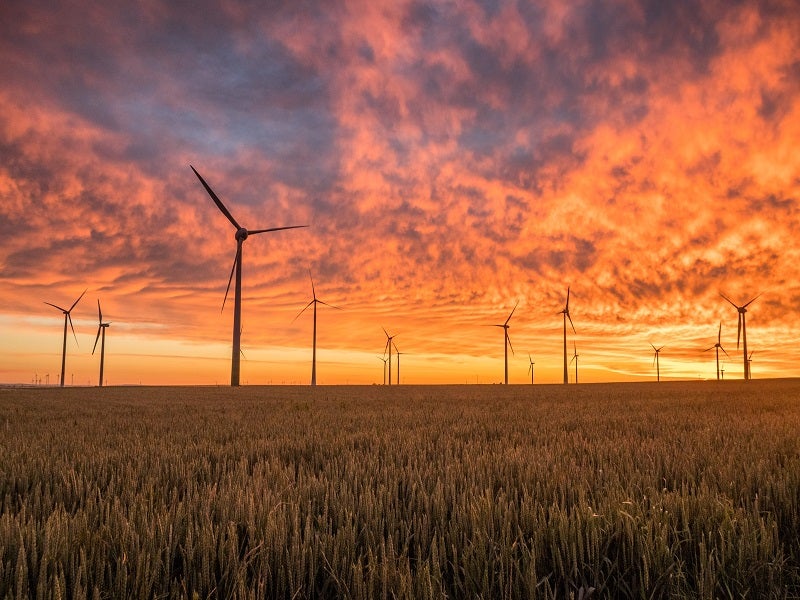 German wind turbine manufacturer Nordex Group has secured a turbine order from Enefit Green for a 255MW onshore wind cluster in Estonia.
Under the contract, Nordex will supply 38 of its N163/6.X turbines for the Sopi I, Sopi II and Tootsi wind farms.
Sopi I, Sopi II and Tootsi will be built in Nord Pärnu and constitute the most powerful wind project cluster in the Baltic states to date.
The projects are expected to generate around 700GWh of clean energy in total a year, which will be enough to power nearly 200,000 households.
Enefit Green management board chairman Aavo Kärmas said: "The Sopi-Tootsi Wind Farm will be the most modern and powerful renewable energy production area in Estonia and the Baltic States and will nearly double the current amount of wind energy produced in Estonia.
"Building the wind farm in good cooperation with our partners is an important step towards the renewable energy target of Estonia and providing affordable green electricity to the market."
Nordex has also agreed to service and maintain the turbines at the wind cluster for a period of 30 years.
The turbines are due to come online at the end of next year.
Nordex Group CSO Patxi Landa said: "We are very pleased to be working with Enefit Green again.
"We are currently supplying 13 N163/5.X turbines for the 72MW Tolpanvaara wind farm in Finland.
"The 255MW wind farm will cover more than 8% of the electricity consumed in Estonia.
"The contract is evidence of the highly competitive standard of our technology. Enefit is acquiring our latest and most powerful technology.
"At the same time, the order is a huge demonstration of confidence in the joint partnership between our two companies."
In October last year, Nordex received a 100MW turbine supply contract for two wind farms in Finland.