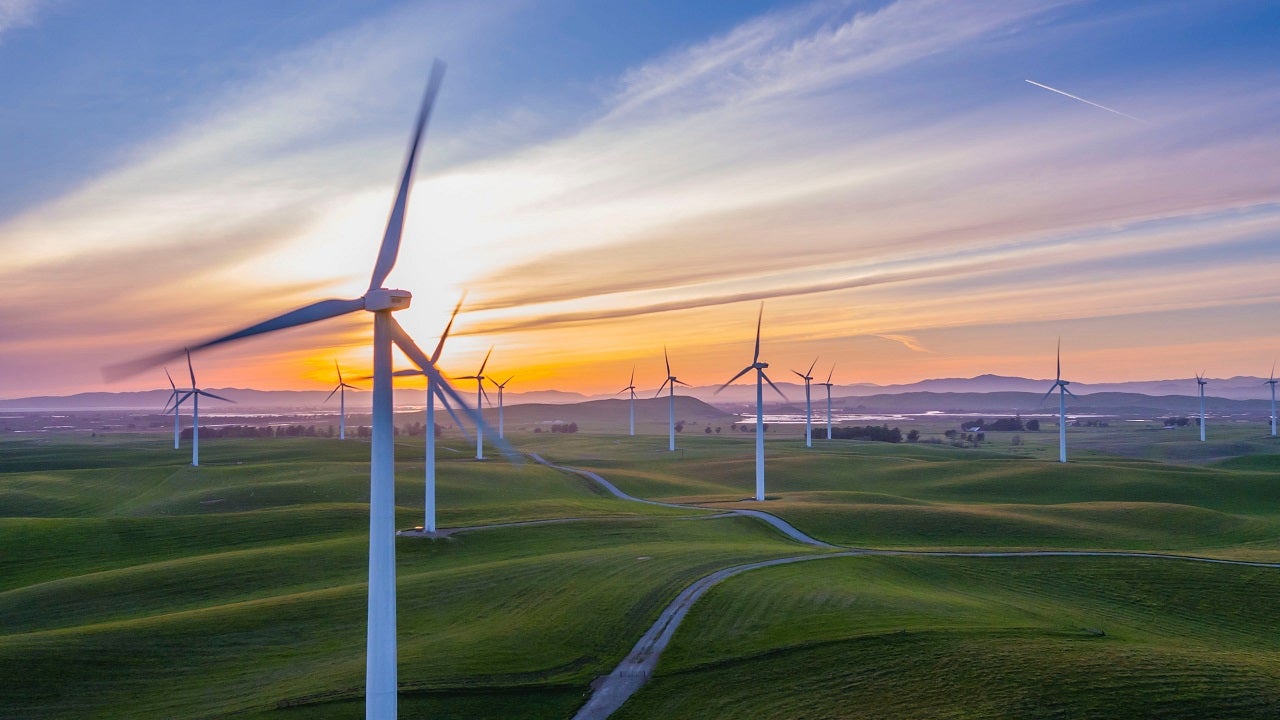 Wind turbine manufacturer Nordex has secured an order for 240MW wind farm located in Texas, US, from an undisclosed company.
Under the contract, Nordex will supply 50 of its N155/4.X turbines that belong to the Delta4000 series. They will operate with a rated power of 4.8MW per wind turbine.
It will be the first time that N155/4.X Delta4000 turbines will be installed in the US region.
Nordex Group CSO Patxi Landa said: "We are pleased to once again deliver Delta4000 turbines to the USA. The wind farm will be the tenth Nordex Group project in South Texas. This brings our installed volume in this region to almost 1.9GW."
Featuring a 155m rotor diameter, the N155/4.X turbines are said to be suitable for regions with lower turbulence and medium wind speeds.
The company further added that the turbines are suitable for sites where strict regulatory requirements for sound emissions are in place.
This applies to locations in large parts of the US, Latin America, South Africa and Spain.
In July, Nordex secured a wind turbine supply and installation contract in Spain from Israeli power utility Enlight Renewable Energy for the 312MW Gecama wind farm.
Located near Cuenca in the region of Castilla-La Mancha, Gecama, is the first wind project for Enlight Renewable Energy in Spain, as well as the first joint project with Nordex Group.
According to the contract, Nordex Group agreed to install its Delta4000 turbines with a hub height of 120m on concrete towers that will be produced at its new factory in Motilla del Palancar, Castilla-La Mancha.